wonder. think. be inspired.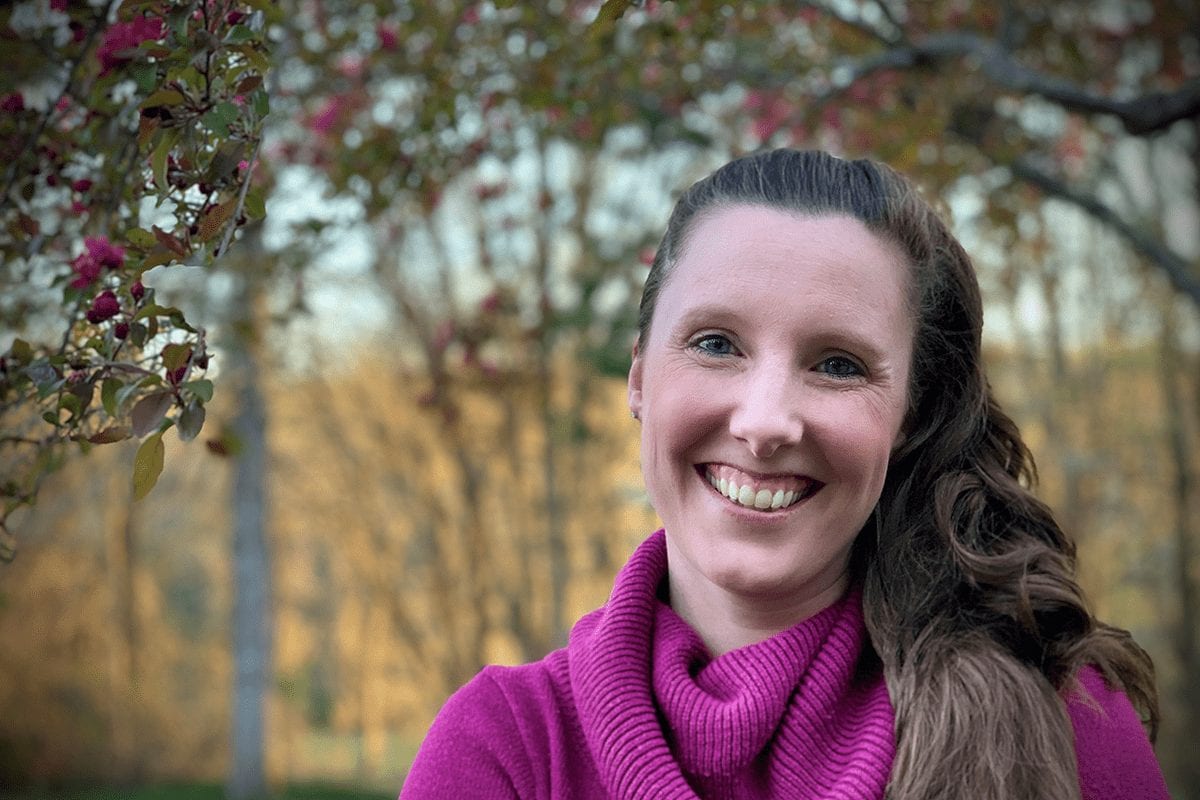 merredith christos
Executive Director
Merredith joined EverWonder in June 2018 as our part-time Operations & Outreach Manager, and was promoted to Executive Director later that same year. She has a Bachelor of Science from the University of Illinois, Urbana-Champaign in Sport, Recreation, & Tourism Management. She brings years of experience in customer service, sales, marketing, and management, as well as a positive and enthusiastic personality. Merredith's goal for EverWonder is to bring new excitement & energy to the museum through new exhibits, programs, and eventually a new, larger location! She lives in Newtown with her husband and three young boys and enjoys dancing, skiing, and any activities she can participate with her boys.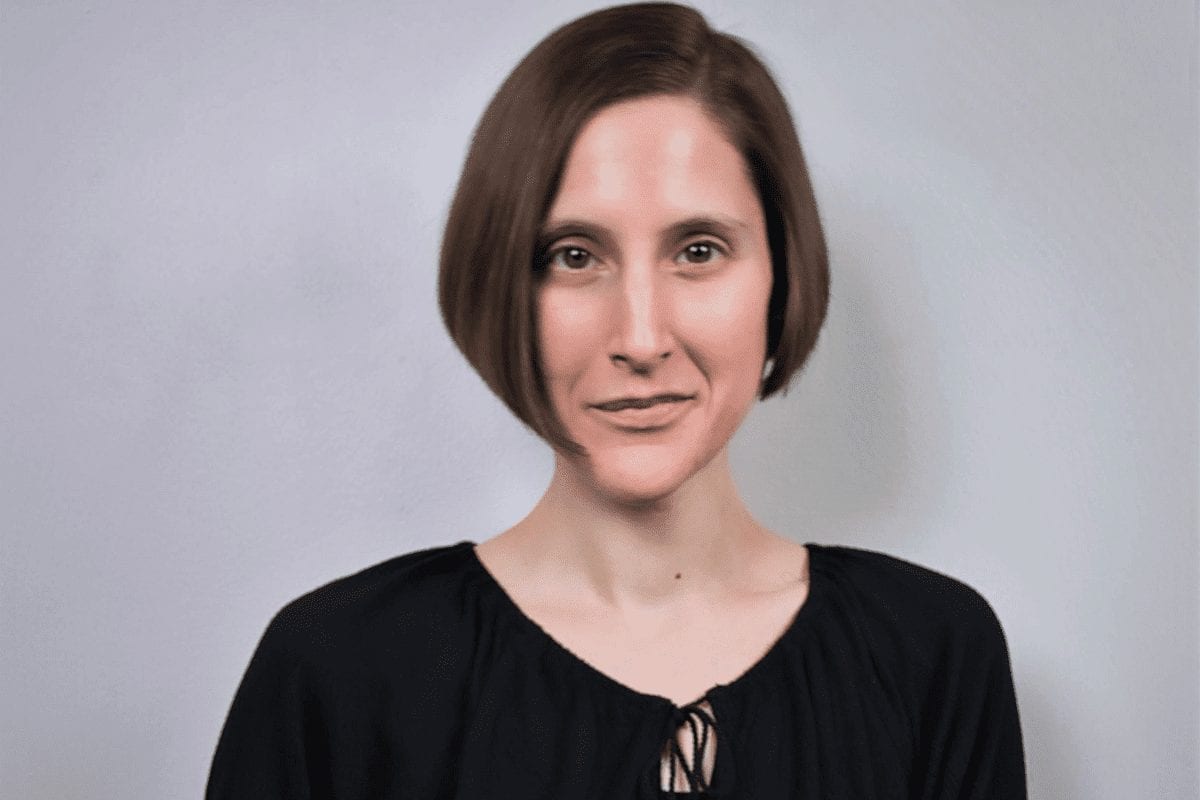 robyn abrams
Outreach & Education Coordinator
Robyn has been a part of EverWonder since the opening of its expanded space in 2015. She brings a background in music and art, as well years of experience in customer service and administrative support. Naturally curious, her passion for science, as well as the arts, includes, but is not limited to, Astronomy, Botany, and Earth Science. She attributes her lifelong curiosity and love of nature to the influence of family and dedicated educators, and she believes strongly that nurturing childrens' creativity and innate curiosity, as well as empowering them to think "outside the box" is essential to their overall well-being. She hopes to instill the next generation of creative, young learners that same lifelong love and inquisitiveness for the world around them. Robyn has lived in Newtown for over a decade where she enjoys spending time outdoors in nature, folding origami, and creating handmade greeting cards. She is a local photographer, and an active member of Newtown's Flagpole Photography club where she currently serves as President.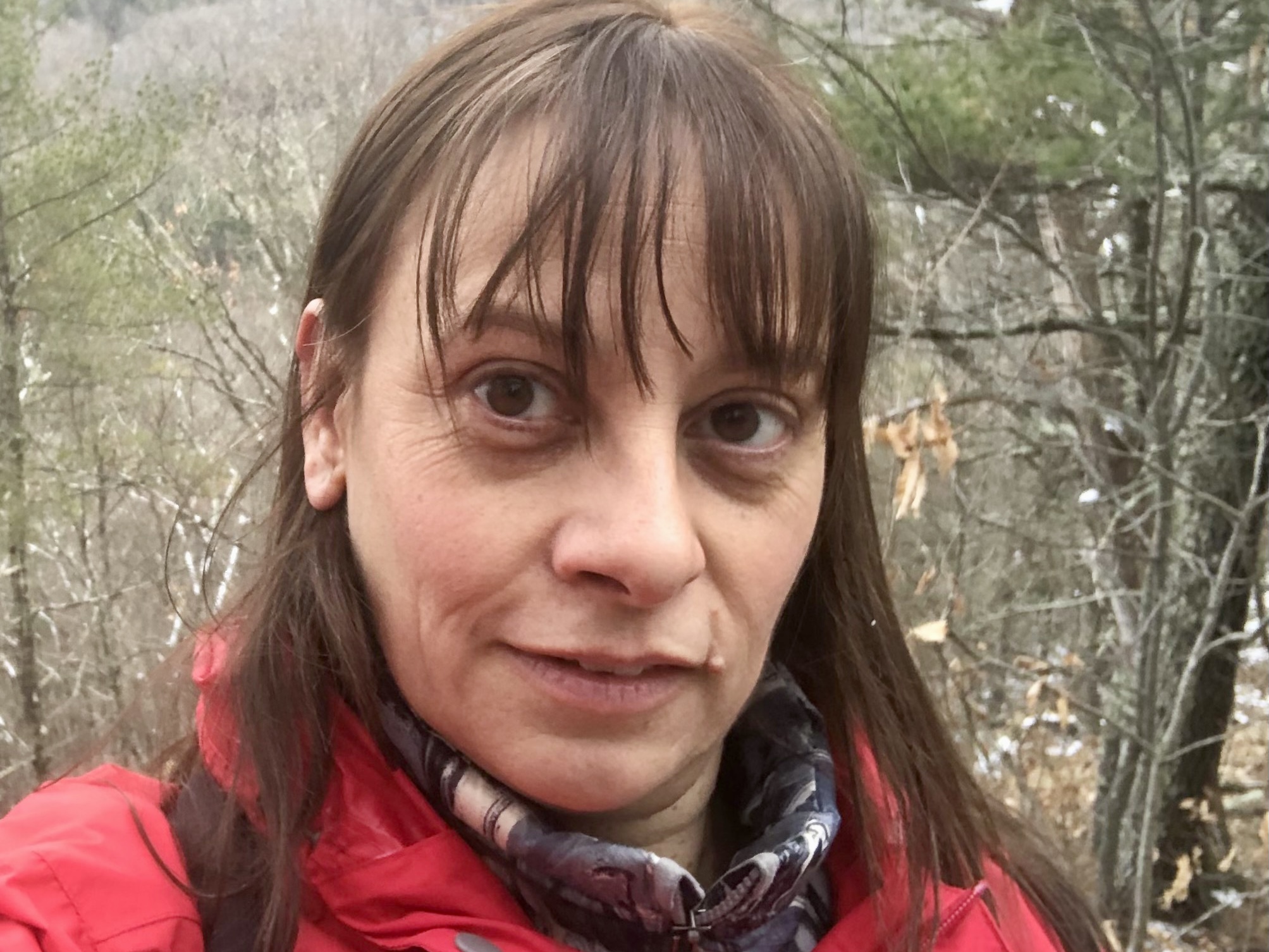 niki giordano
Office Manager
Niki began working at EverWonder in January 2021.  She is enthusiastic about learning and is awed by so much that is still unknown and to be discovered.
Niki is especially interested in history and natural sciences. Her love of the outdoors was created from early childhood by realizing there is so much to see, hear, and do. She has worked in a variety of corporate and non profit companies, usually with a marketing and social media aspect. In addition, she spent 15 winters as a ski and snowboard instructor in Colorado, teaching children not just the sport, but also passing on information about the high alpine Rocky Mountain environment and the local mining and development history.
Niki has lived in Newtown since 2015. She and her husband have 2 children in local schools. They try to take every advantage of the local area for hiking, biking, and kayaking, as well as skiing and snowboarding.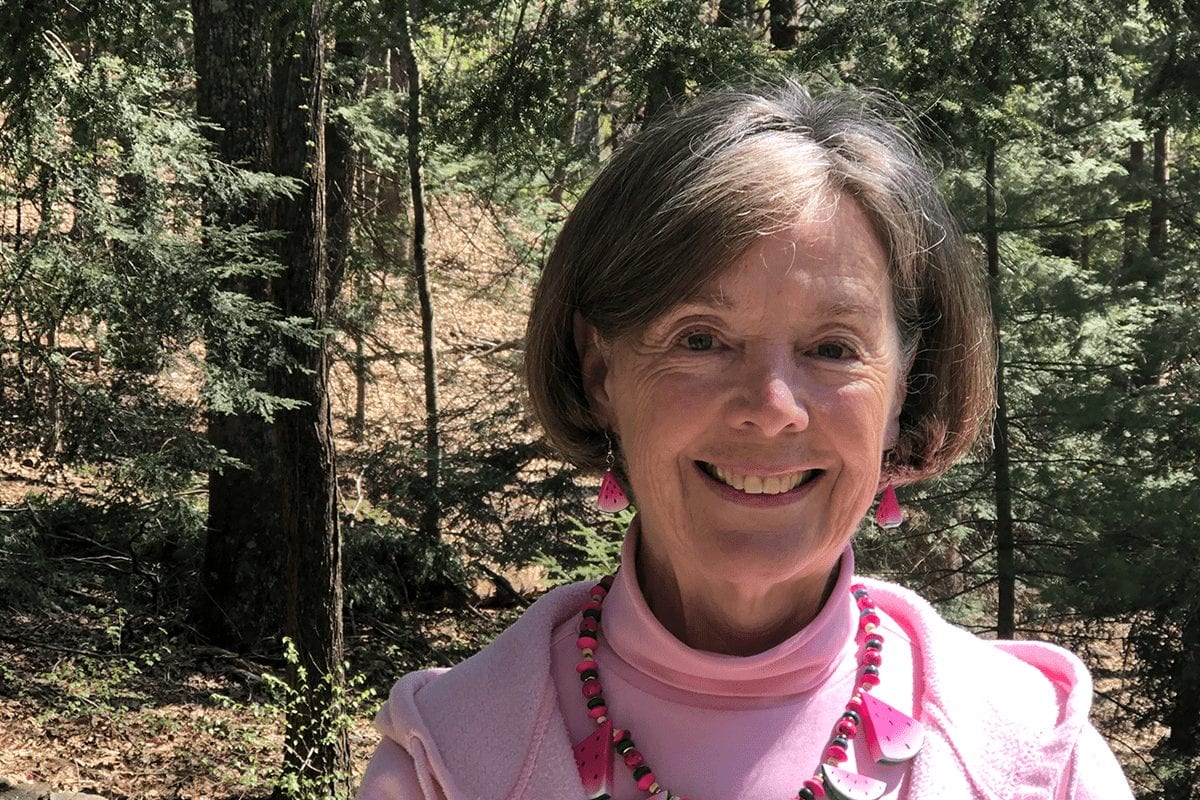 pam fagan
Lead Educator
Pam spent her career as an educator in the private and public sector.  She has an undergraduate degree in Elementary Education and a Masters of Science in Reading.  Following six years of teaching in Danbury and Fairfield, the majority of her 33-year teaching career was spent at Middle Gate School in Newtown which included 10 years of teaching kindergarten and 17 years as the Math/Science Specialist for Middle Gates' K-5 (later K-4) students.
Pam is currently a volunteer for EverWonder's Story Lab sessions on Tuesday and Thursday mornings as well as lead instructor for in-house field trips and summer camp sessions.  She has lived in Sandy Hook for over 40 years with her husband, Brian, and enjoys traveling and visits with their children and grandchildren who live in Maryland and New Hampshire.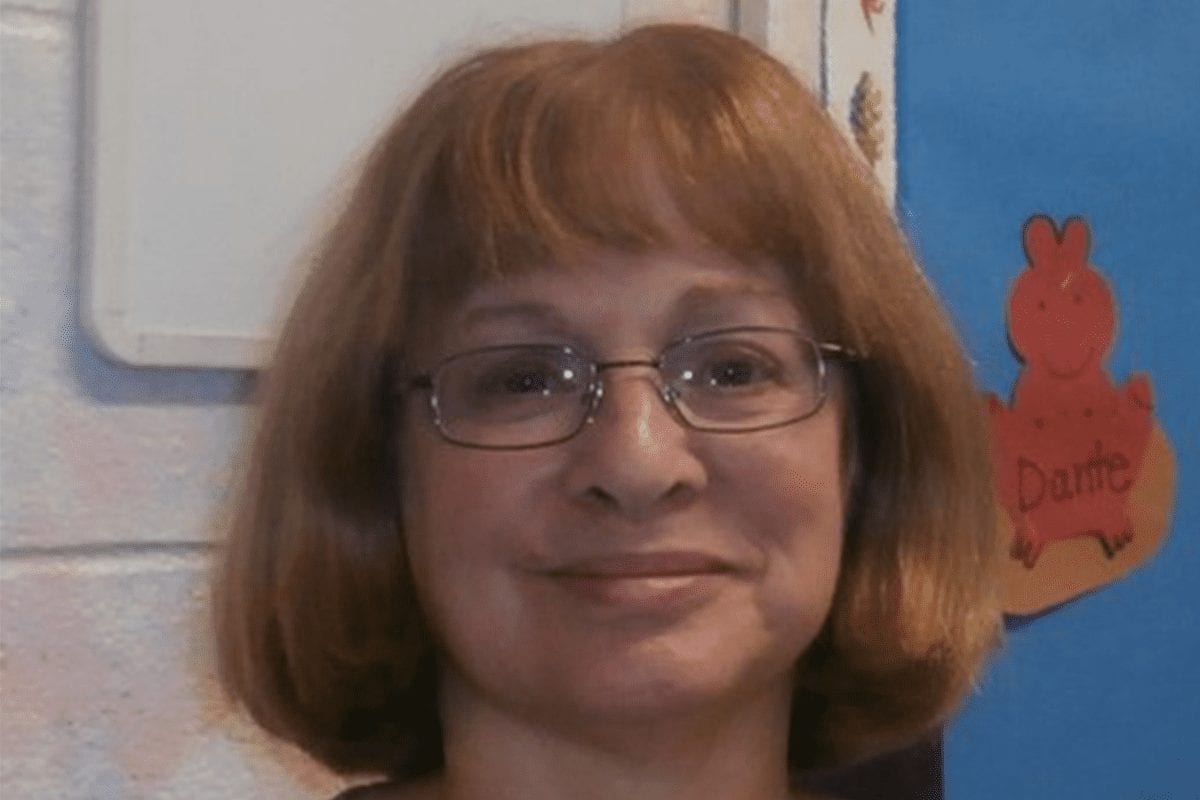 sheila may
Educator
Sheila has been in the early childhood field for 34 years, including 20 as a preschool director. She recently retired as the Director of Congregation Beth El's K'tanim Preschool in Fairfield. She started the preschool at Beth El in 2007 along with six moms who wanted to have a preschool at their synagogue. She was a board member for EverWonder from 2012-2015, helping to start the EverWonder Experience and created some of our outreach programs. She is thrilled to be volunteering with her "Science with Ms. Sheila" program and loves getting to know the many families and staff at EverWonder. Sheila has a Bachelor of Science in Early Childhood and Elementary Education, and a Master's in Special Education. She lives in Newtown with her husband Bill and has two married daughters and five grandchildren.
kai gemmell
Educator
Kai is in his Sophomore year of high school at Brookfield High School. There he is involved in Cross Country, Indoor Track, Tennis, Outdoors Club, and Robotics. He enjoys studying science, music, and mathematics inside and outside of school. He also plays cello, viola, piano, and sings. He enjoys skiing and mountain biking in his free time as well. You may see Kai at the front desk, running a birthday party around the museum, or at one of our community events.
kirtana kunzweiler
Educator
Kirtana is entering her Junior year at Newtown High School where she is involved with choir, theatre, field hockey, National English Honors Society, and several community service based clubs. She adores being around young children and has a passion for learning more about the world we live in. Her favorite pastimes include singing, baking, and spending quality time with her friends and family. Kirtana started volunteering with us in the summertime and you may see her working our front desk, running a birthday party, or at one of our parents' night out.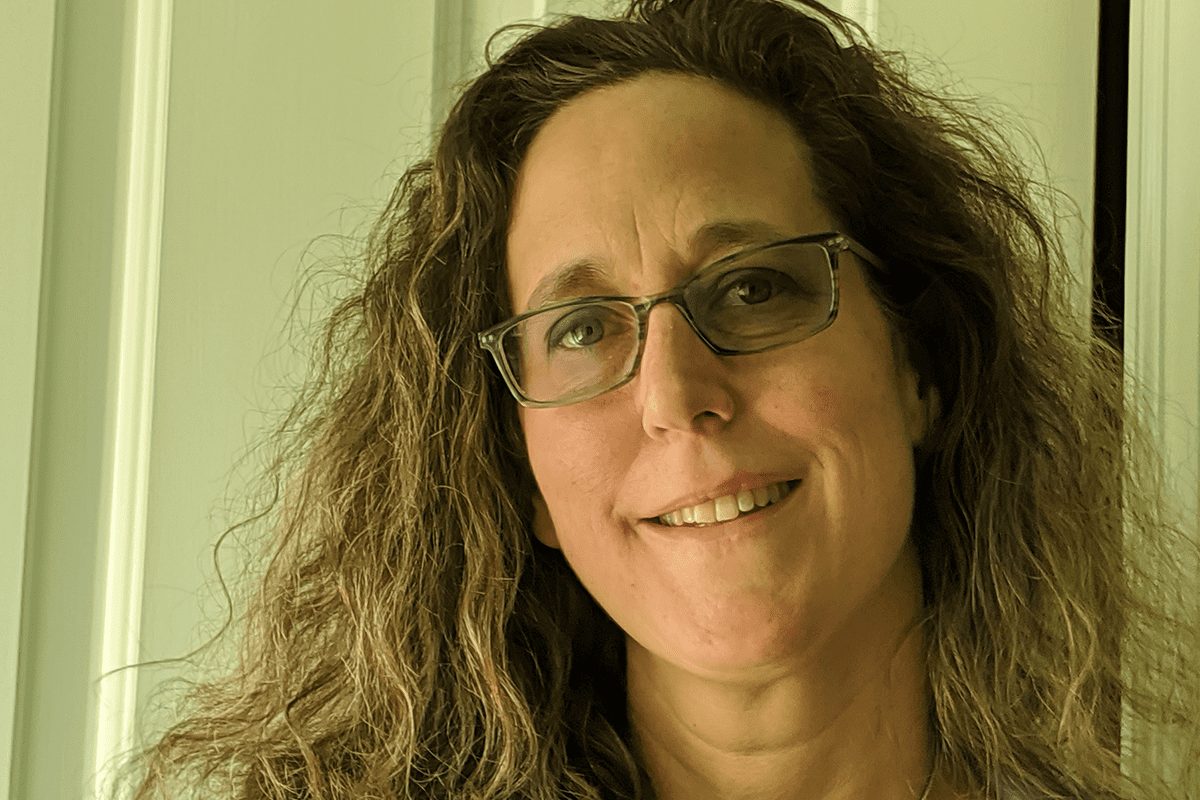 molly smith
Accessibility Liaison & Volunteer Coordinator
Molly has been working with children of all abilities for 25 years. She has her B.A. in Psychology, Associate's in Early Childhood Education, and is a Speech/Language Pathologist Assistant. Molly completed training for the initiative Accessibility for All, which provided training and education on how to best serve our whole population and meet individual's with special needs. As such, she not only is one of our favorite party hosts, but she coordinates all the museum's volunteers as well as teaches some of our outreach programs. She lives with her husband and two children, who love to visit the museum (especially to hold Cassini). Molly brings fun energy and creative ideas to work each day and we love her quirky style and spirit!
First Aid • CPR • AED Certified
Our staff is First Aid/CPR/AED Certified for our guests' safety. At all times, there is
a CPR certified staff member working who is also trained in the use of our
on-site AED, graciously donated by In a Heartbeat Foundation.