wonder. think. be inspired.
Members of the board at our 2019 Science of Beer (left to right): Chris Chiriatti, Amanda Brennan, Merredith Christos (Executive Director), Christene Freedman,
Luke Albrecht, Dan Rosenthal (First Selectman), Meagan Ferriter, Joe Young, & Frank Caico. Not present: Zubin Avari, Brian Fagan, Jen Hoag, & Pat Rinaldi
christene freedman
Board Chairman
Christene brings over 20 years of fundraising experience to EverWonder.  After graduating from Assumption College with a degree in Foreign Affairs with a concentration in world environmental programs and a minor in biology she started her career in non-formal education working as the Supervisor of Education for the New England Aquarium in Boston.  Christene continued her career at the EcoTarium, a science and nature museum, as the Manager of Museum Education programs and then professionally became involved in fundraising in private schools and museums.  Recently she is the Director of Development and Marketing for the Riverbrook Regional YMCA.  In addition to serving on the Board for EverWonder, Christene's involvement in the community also includes Board of Trustee for the Cyrenius H. Booth Library in Newtown and President-Elect for the Wilton Rotary Club.  Christene lives in Newtown with her husband David, their two children and golden retriever.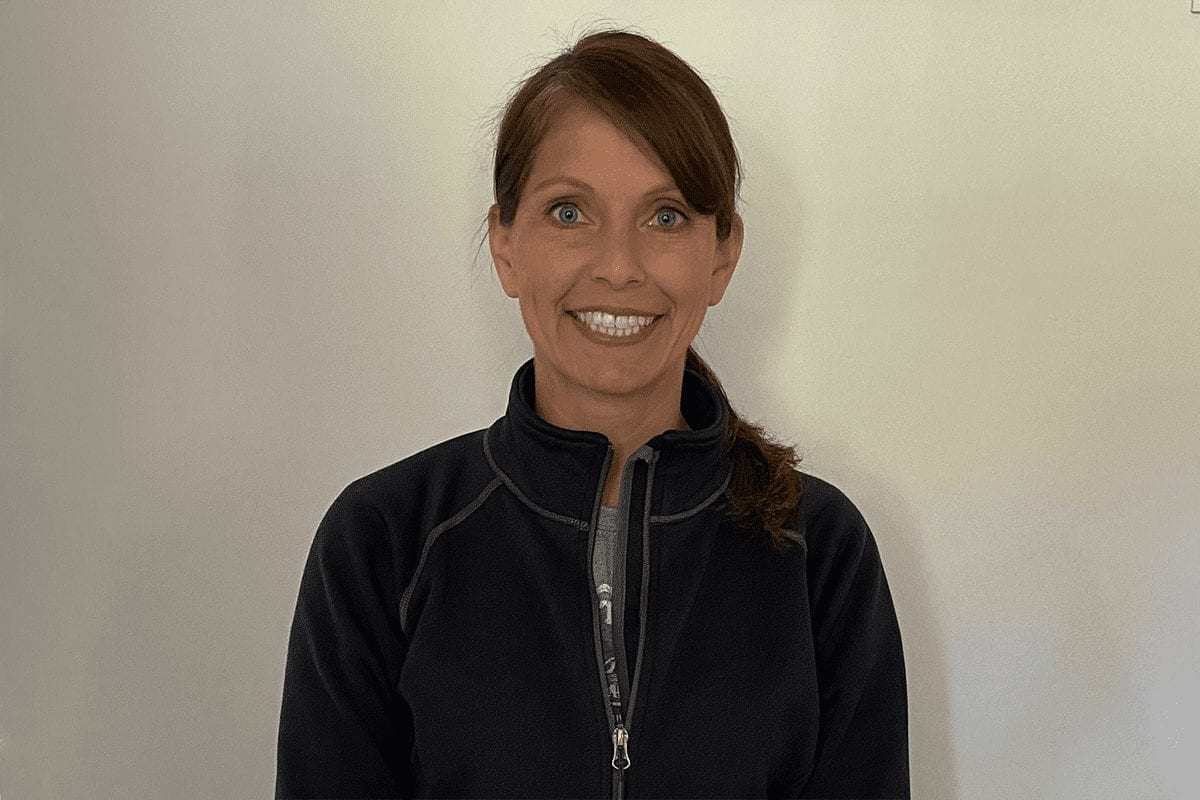 jen hoag
Assistant Chairman
Jen is a school psychologist at Newtown High School where she enjoys working with students, staff, parents and community members.  She has her Ph.D. in Clinical and School Psychology from Hofstra University.  She also has a background in Early Childhood Education from James Madison University.  She likes working with students of all ages, volunteering as a Girl Scout Troop Leader and catechist.  Jen lives in Newtown with her husband and two children.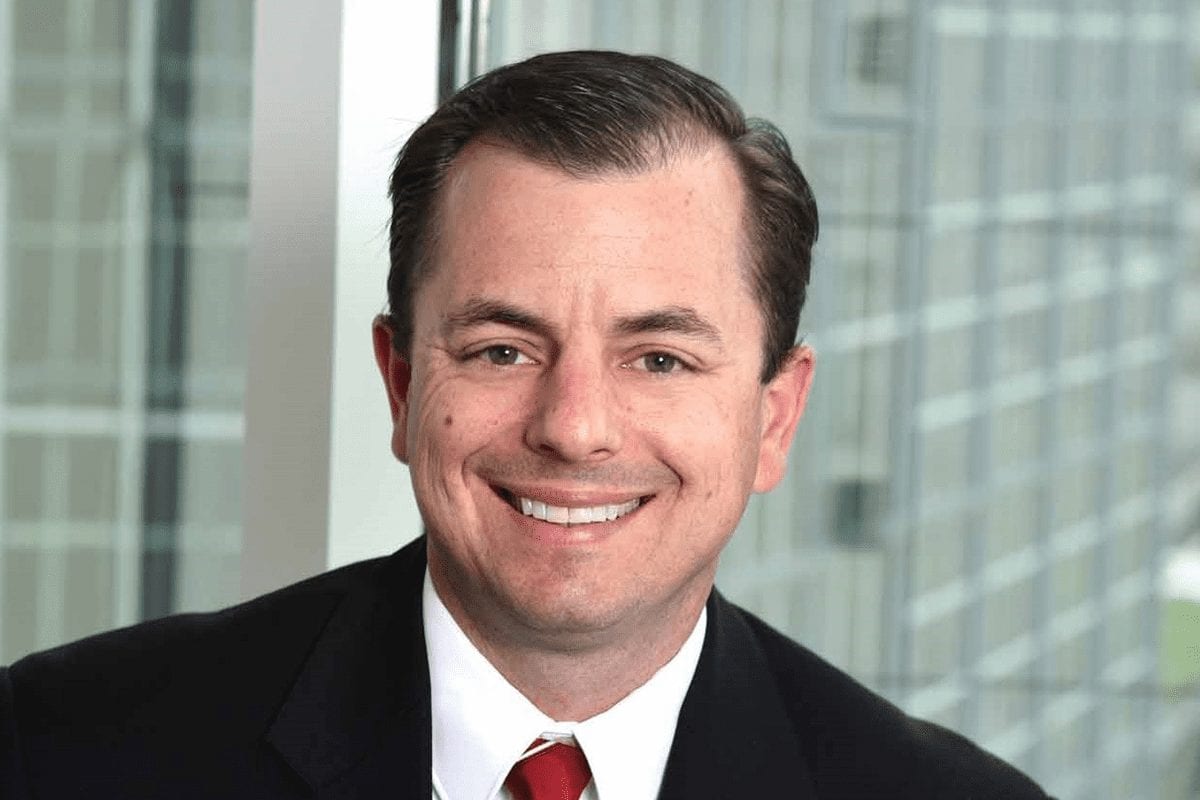 chris chiriatti
Treasurer
Chris was part of the founding group and was involved in the original organization and creation of EverWonder. Chris had previously served as a board member, interim treasurer and on the finance committee. Chris recently rejoined the board of directors in 2017 and serves on the finance committee. Chris, a Certified Public Accountant, is a Managing Director at Deloitte, working in Deloitte's National Office in Stamford, CT where Chris consults with a broad range of public and private organizations on complex accounting matters. Chris resides in Newtown with his wife and two children.
joe young
Board Member
Joe brings 30 years of experience in the life science, medical and aerospace markets.  He is a co-founder and Principal of Tier One LLC employing over 70 people in Newtown.  Prior to founding Tier One, Joe worked for Kendro Laboratory Products as the Vice President of Bioprocessing, Drug Discovery, and Services and prior to that at the DuPont Company in several capacities including Business Manager of Latin America & Asia/Pacific.  Joe and his wife Beth live in Southbury and have 2 sons.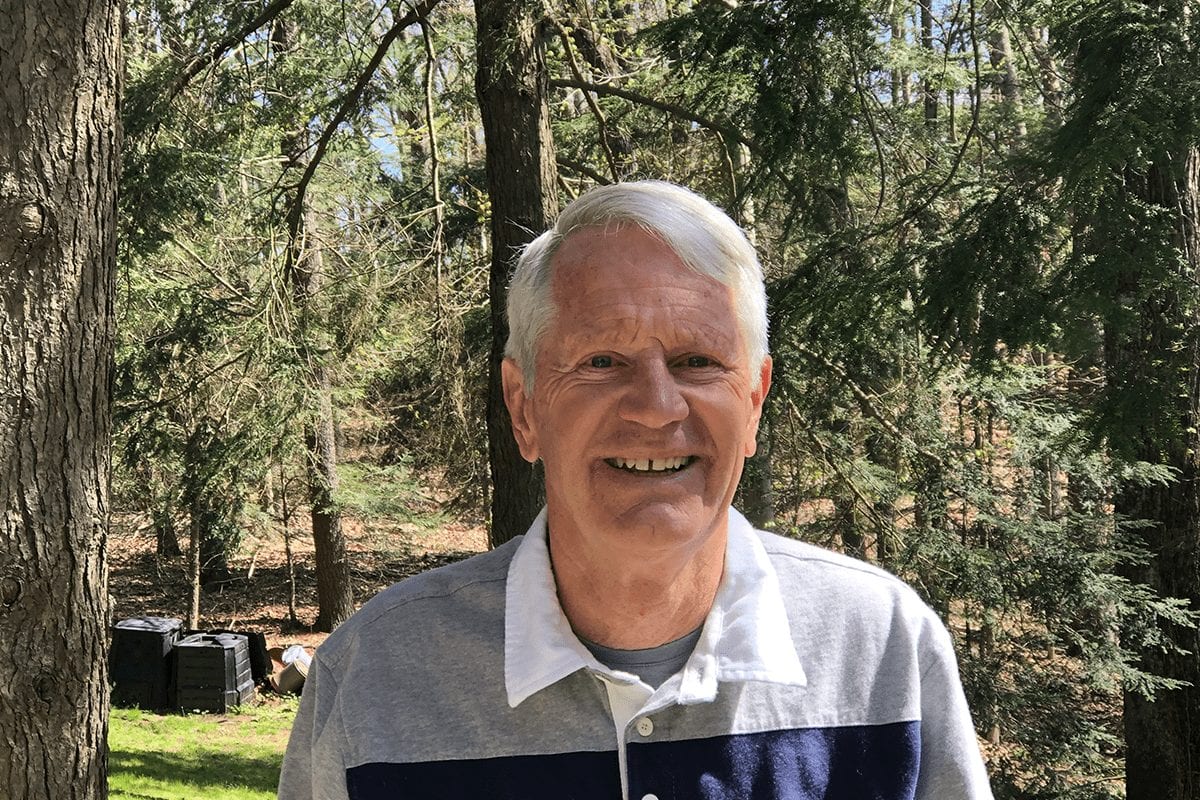 brian fagan
Board Member
Brian brings nearly 50 years of experience in public education as a teacher, building principal, and central office administrator in several Fairfield County school districts to his role on the EverWonder Board.  He is strongly committed to advancing educational opportunities for all children by providing engaging experiences to enhance and extend their learning.  He is a student of the characteristics of successful organizations and the organizational behaviors and processes that underpin their success. Brian and his wife Pam have enjoyed living in Sandy Hook for more than 40 years.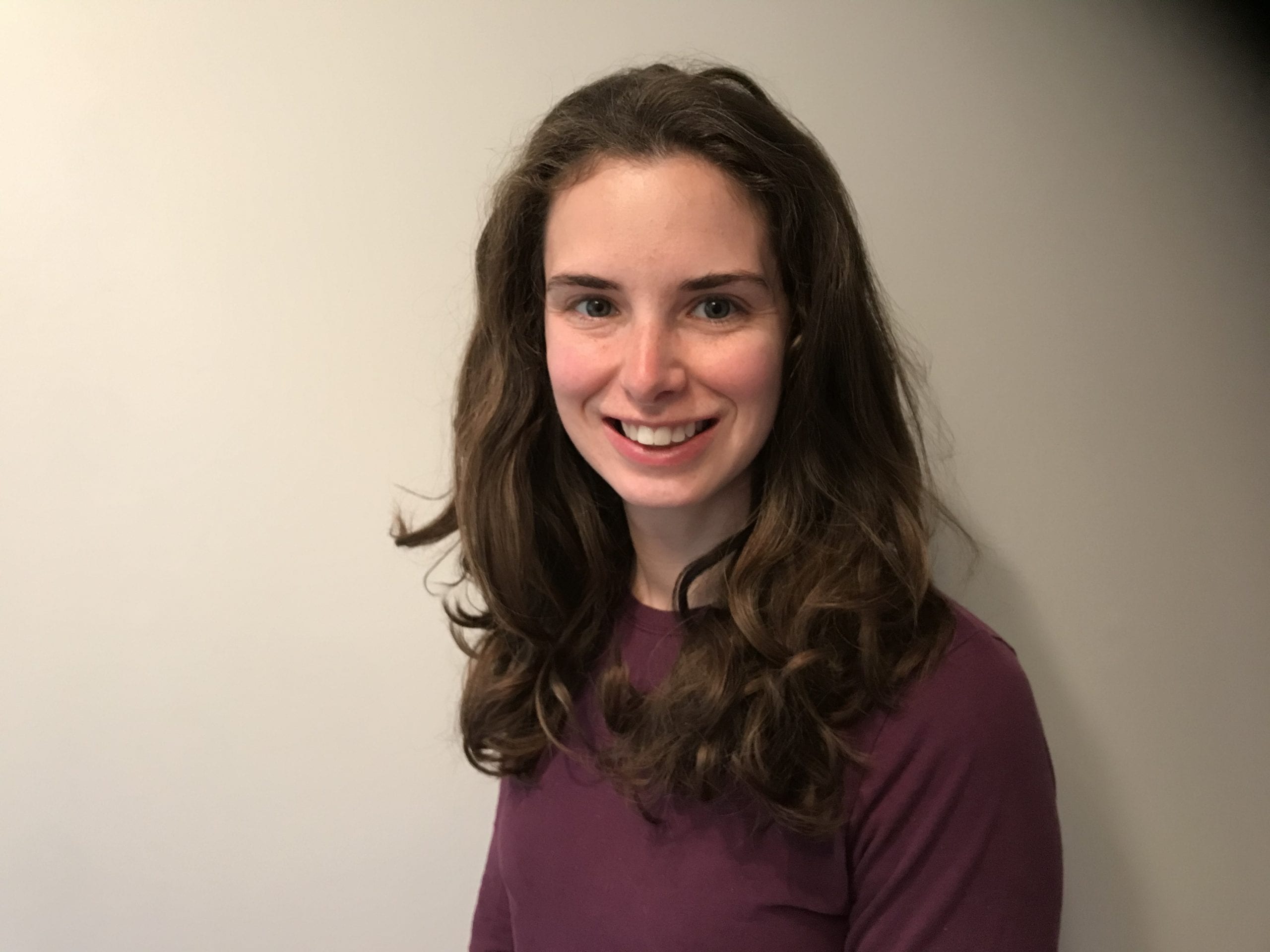 amanda brennan
Board Member
Amanda has her degree in Finance and Communication from the University of Connecticut. She went on to receive her Master's in Elementary Education from Sacred Heart University and taught in Bridgeport until the arrival of her son, Declan in 2012. Currently, she is at home with her four children and is an active member of the St. Rose School's Home and School Association where she is the Scrip Program Fundraising Coordinator. Amanda joined the board as her children and friends feel so passionate about EverWonder and this is her way to support the positive direction the museum is heading.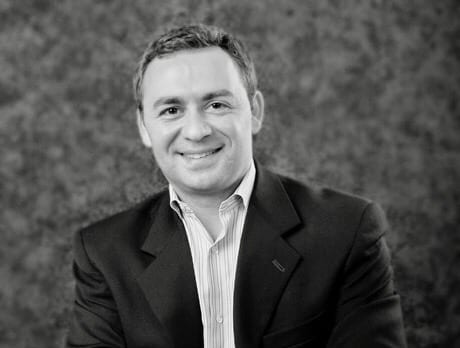 frank caico
Board Member
Frank is Vice President of Development for Spinnaker Real Estate Partners, LLC, a boutique commercial real estate company located in South Norwalk, CT. Frank has over 20 years of experience in real estate development throughout the NY/CT metro area. He is a board member of the Town Green District, a business improvement district in downtown New Haven, CT. Frank also serves on the Newtown Design Advisory Board and is a past board member of Newtown Education Foundation. Mr. Caico holds a Masters degree from the University of Buffalo School of Architecture & Planning, and a BA from Canisius College. Frank resides in Newtown with his wife Elizabeth and two children.
pat rinaldi
Board Member
Pat has over 30 years of financial and operational management experience within various industries, spanning both domestic and international geographies. Pat has also provided strategic and operational advice, through his board affiliations, to not-for-profit companies. Pat has earned an M.B.A. from the University of New Haven and a B.A. in Economics and Business from St. Anselm College.
meagan ferriter
Board Member, EverArts Instructor
Meagan Ferriter received her Undergraduate Degree from the College of the Holy Cross in Russian Studies and Visual Arts. Post college, she worked extensively with Russian orphans in Central Russia, teaching ESL (English as a Second Language) and art on a Fulbright Scholarship in 2005-6 and completed a Master's in Eastern European and Eurasian Studies at Stanford University the following year. After a variety of teaching and service experiences with children around the world, she most recently acquired her Master's in Elementary and Special Education, fulfilling her student teaching requirement in the Danbury public school system. Meagan is self-employed as a free-lance artist and ESL Skype tutor and has lived in Newtown with her husband and three children since 2016. She brings to the Board her excitement about the EverWonder Museum, her love of creativity and her passion for building community.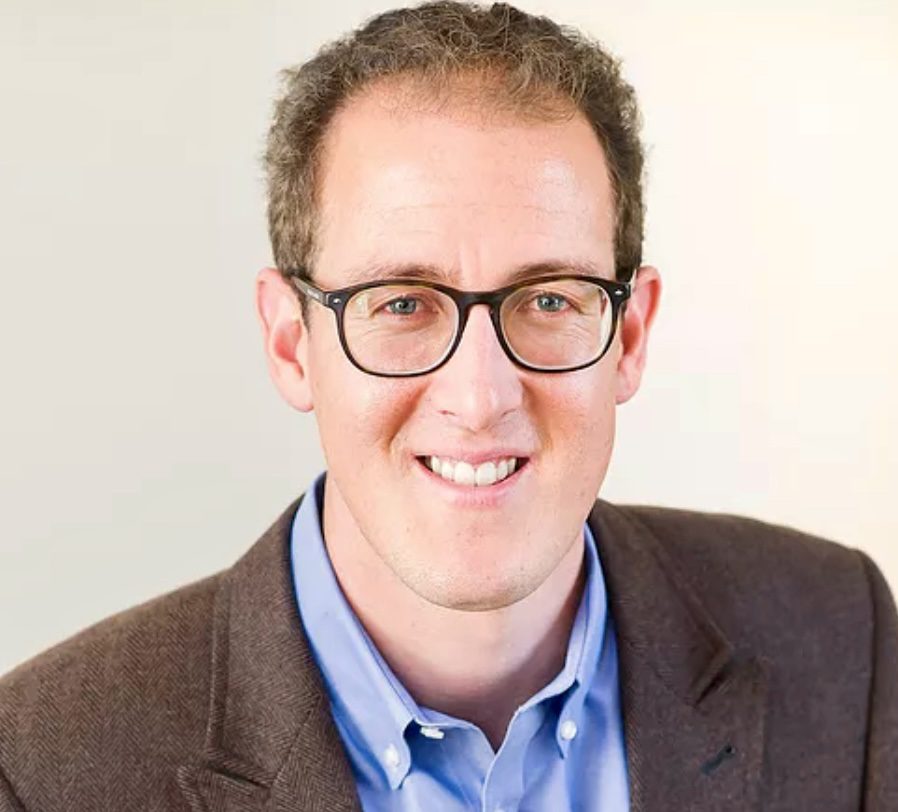 aaron coopersmith
Board Member
Born and raised in Newtown, Aaron Coopersmith is the Co-Director of Newtown Chiropractic Health Center. He obtained his undergraduate degree in Biology from Northeastern University and his Doctor of Chiropractic Degree from New York Chiropractic College. Aaron enjoys working with young athletes in the field of injury prevention and optimizing health and performance through maintaining a positive attitude, exercise and nutrition. Aaron brings with him years of experience of being a Director of the Newtown Earth Day Commission and has served as a past President of the Newtown Forest Association.