wonder. think. be inspired.
Members of the board at our 2019 Science of Beer (left to right): Chris Chiriatti, Amanda Brennan, Merredith Christos (Executive Director), Christene Freedman,
Luke Albrecht, Dan Rosenthal (First Selectman), Meagan Ferriter, Joe Young, & Frank Caico. Not present: Zubin Avari, Brian Fagan, Jen Hoag, & Pat Rinaldi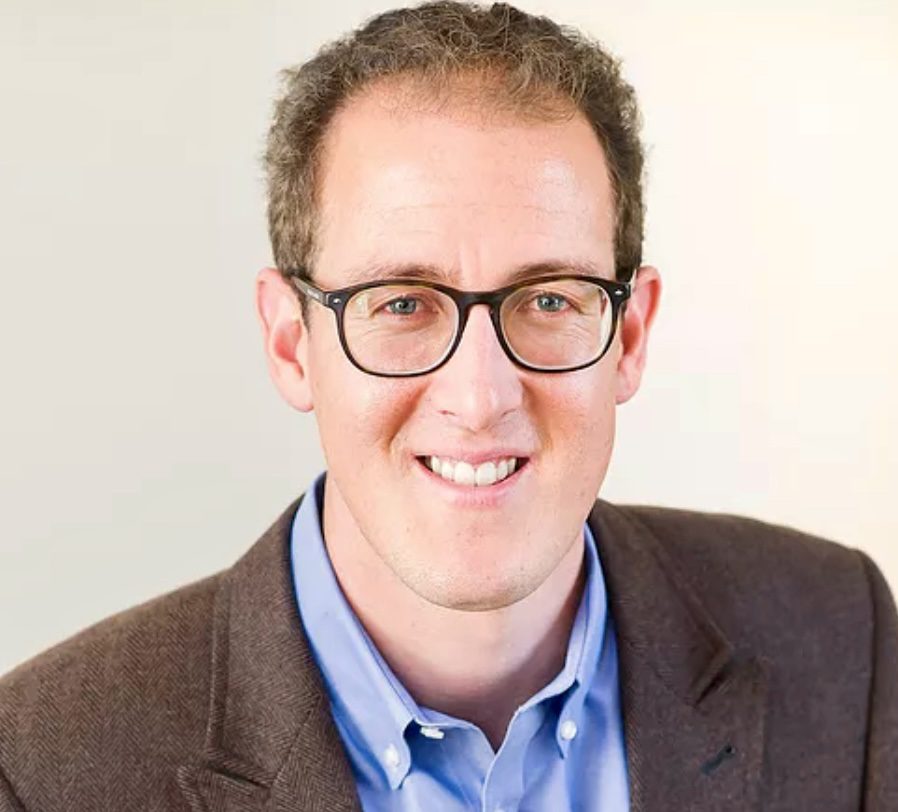 aaron coopersmith
Board Chairman
Born and raised in Newtown, Aaron Coopersmith is the Co-Director of Newtown Chiropractic Health Center. He obtained his undergraduate degree in Biology from Northeastern University and his Doctor of Chiropractic Degree from New York Chiropractic College. Aaron enjoys working with young athletes in the field of injury prevention and optimizing health and performance through maintaining a positive attitude, exercise and nutrition. Aaron brings with him years of experience of being a Director of the Newtown Earth Day Commission and has served as a past President of the Newtown Forest Association.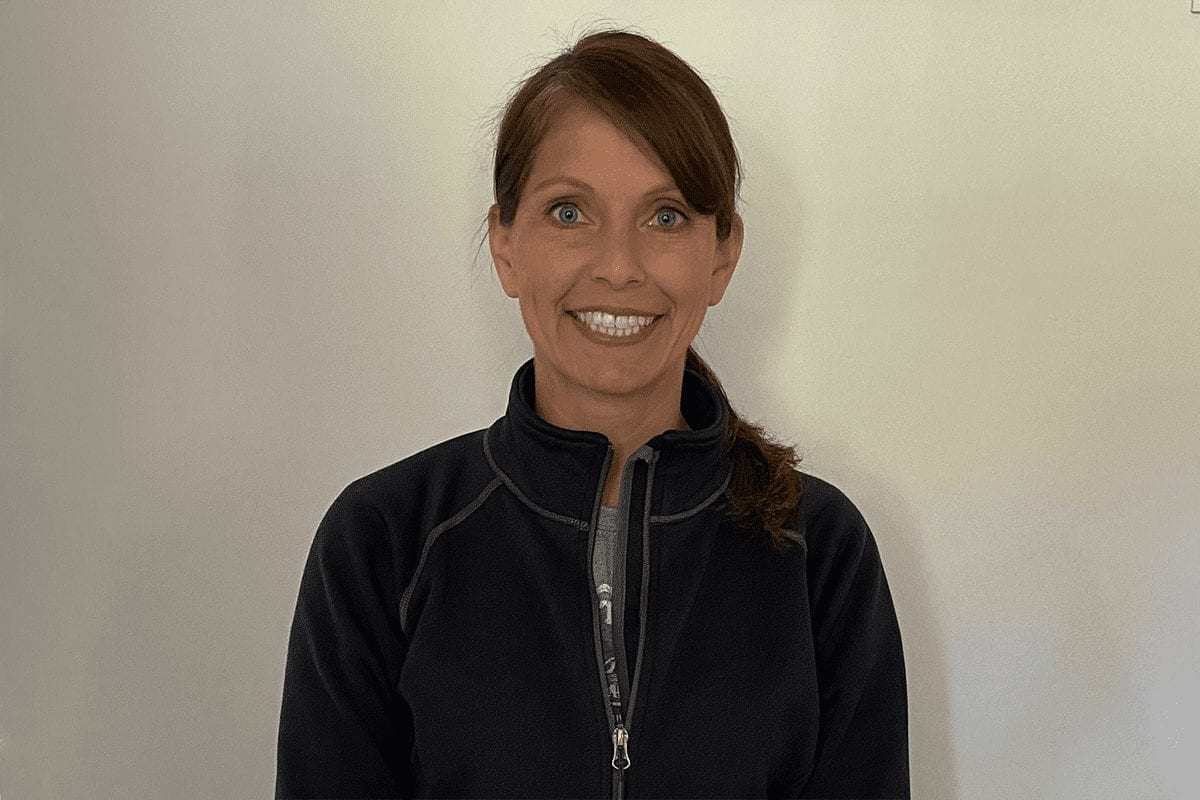 jen hoag
Vice Chairman
Jen is a school psychologist at Newtown High School where she enjoys working with students, staff, parents and community members.  She has her Ph.D. in Clinical and School Psychology from Hofstra University.  She also has a background in Early Childhood Education from James Madison University.  She likes working with students of all ages, volunteering as a Girl Scout Troop Leader and catechist.  Jen lives in Newtown with her husband and two children.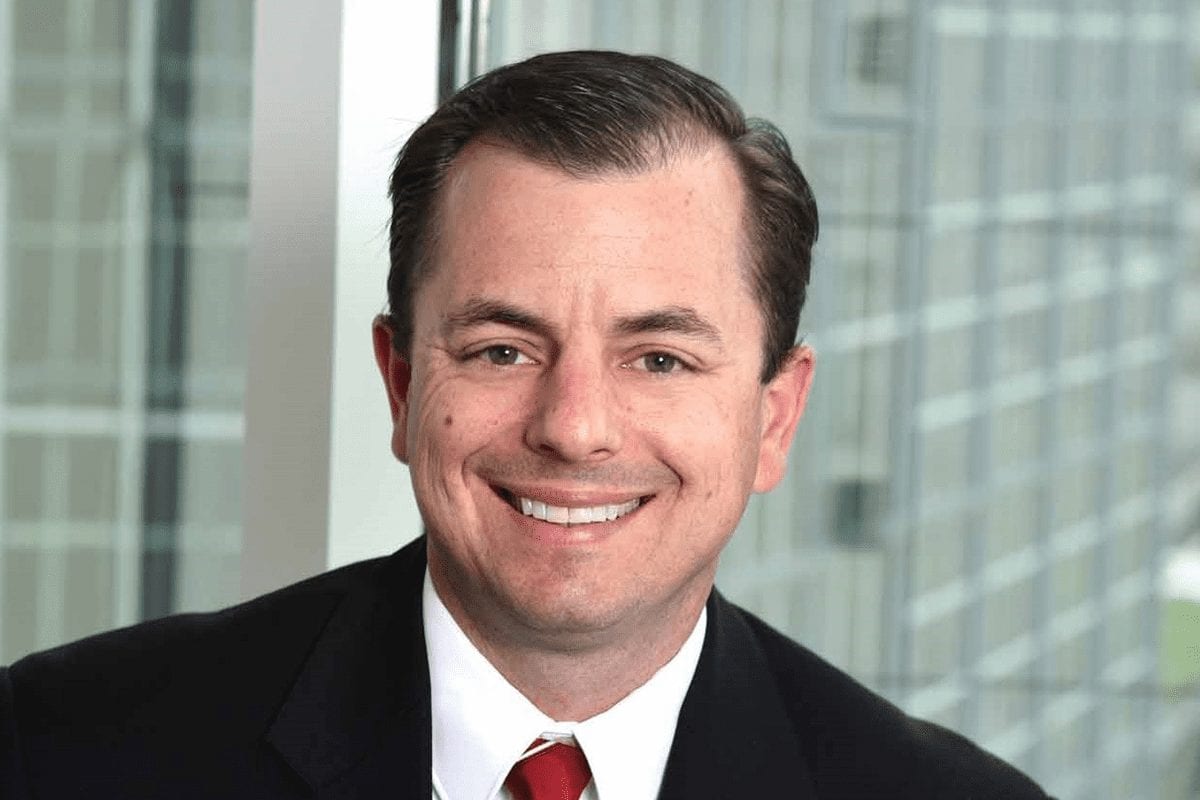 chris chiriatti
Treasurer
Chris was part of the founding group and was involved in the original organization and creation of EverWonder. Chris had previously served as a board member, interim treasurer and on the finance committee. Chris recently rejoined the board of directors in 2017 and serves on the finance committee. Chris, a Certified Public Accountant, is a Managing Director at Deloitte, working in Deloitte's National Office in Stamford, CT where Chris consults with a broad range of public and private organizations on complex accounting matters. Chris resides in Newtown with his wife and two children.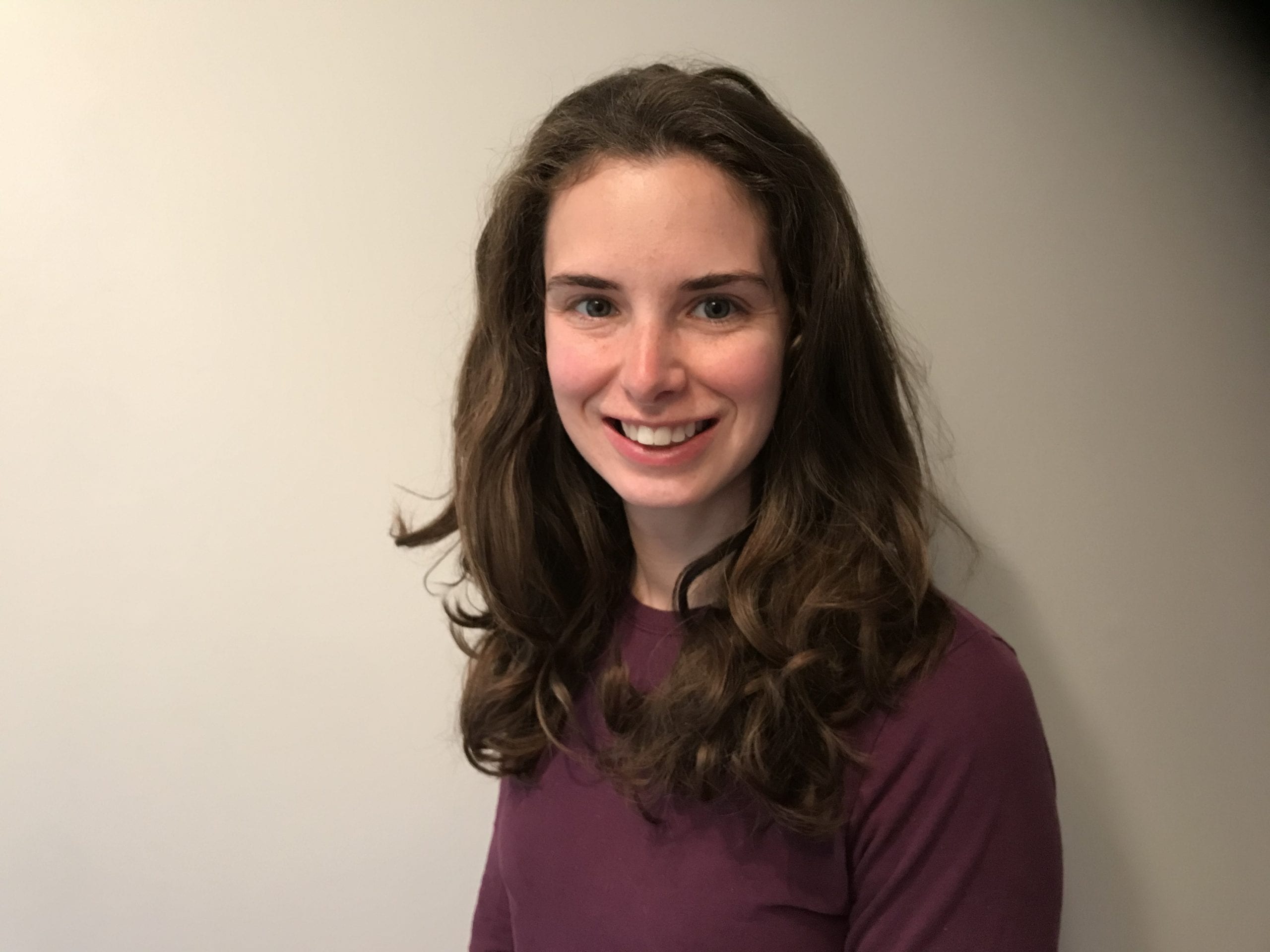 amanda brennan
Board Member
Amanda has her degree in Finance and Communication from the University of Connecticut. She went on to receive her Master's in Elementary Education from Sacred Heart University and taught in Bridgeport until the arrival of her son, Declan in 2012. Currently, she is at home with her four children and is an active member of the St. Rose School's Home and School Association where she is the Scrip Program Fundraising Coordinator. Amanda joined the board as her children and friends feel so passionate about EverWonder and this is her way to support the positive direction the museum is heading.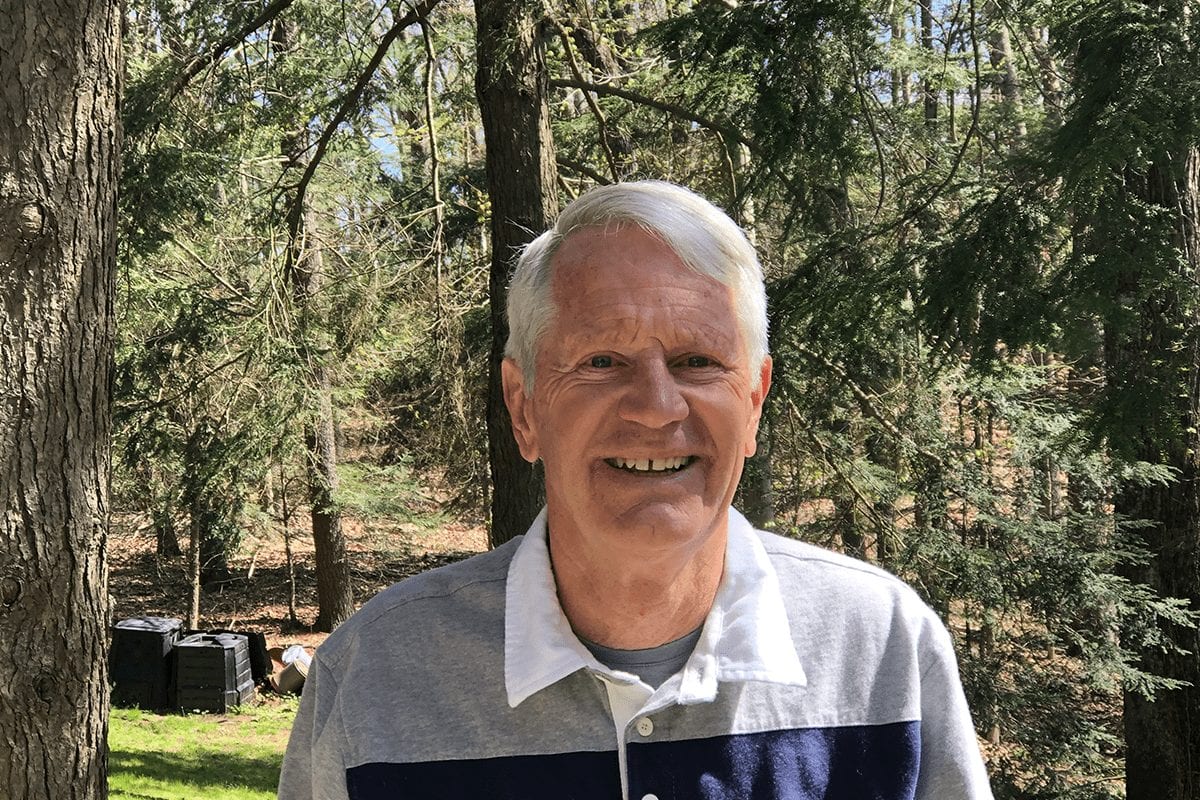 brian fagan
Board Member
Brian brings nearly 50 years of experience in public education as a teacher, building principal, and central office administrator in several Fairfield County school districts to his role on the EverWonder Board.  He is strongly committed to advancing educational opportunities for all children by providing engaging experiences to enhance and extend their learning.  He is a student of the characteristics of successful organizations and the organizational behaviors and processes that underpin their success. Brian and his wife Pam have enjoyed living in Sandy Hook for more than 40 years.
lisa yu
Board Member
Lisa Yu is a certified teacher who taught kindergarten and first grade in Fairfield County before making the transition to stay home. She currently keeps busy writing children's books (My Daddy is a Firefighter & My Mommy is a Firefighter) and is a sales consultant for Usborne Books and More. She lives in Newtown with her husband and three young children, who frequent the museum as a favorite family activity. She is passionate about EverWonder's mission and it's role in fulfilling meaningful and engaging opportunities for the local community and surrounding areas, where children can explore the world around them and immerse themselves in hands-on learning. EverWonder is an essential piece in growing life-long learners and she is excited to be part of the process to help it grow.
flor beltran
Board Member
Flor Beltran was born and raised in Mexico. She has a bachelor's degree in communications and is currently finishing up an MBA program at UCONN. She is a Philanthropy Committee Coordinator and Senior Executive Assistant to the President for Branson Ultrasonics-Emerson Corporation in Brookfield, CT. Flor has 15+ years of management experience with a deep commitment to children's development and education. She directed an educational company in California that served close to 20,000 disadvantaged students from Kindergarten through 12th grade, under the No Child Left Behind Act. 
melissa lizarazo
Board Member
Melissa has a Bachelor of Arts in Political Science and Master of Science in Human Resources Management from Sacred Heart University. She has over 4 years of HR experience, with a concentration in recruitment, across non-profit and financial industries. She's currently an HR Generalist at a local community bank in Danbury – Union Savings Bank. She resides in Sandy Hook and has a strong commitment to giving back to local communities. She's excited to join the Board and bring new ideas and perspective to continue to grow the EverWonder mission.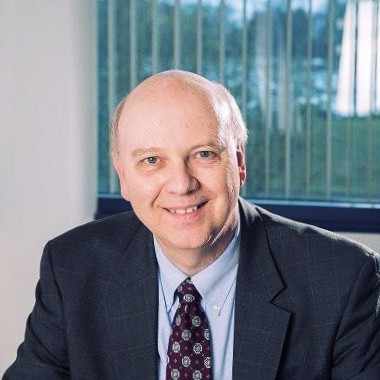 phil lukianuk
Board Member
Phil is the Newtown Market Manager for Newtown Savings Bank, where his primary responsibilities include sales, business development and retention, and community support and engagement.  He is a graduate of Duke University (B.A., Economics) and UConn (Executive M.B.A.), and enthusiastically roots for both the Blue Devils and Huskies.  He lives in Trumbull with his beautiful bride Dorie and enjoys sports, outdoor activities, and a wide range of musical genres.  Phil is excited to join the EverWonder board because he knows that knowledge, creativity, and an appreciation for the wonder around us each day are lifelong pursuits that should be cultivated from the earliest of ages.
gayle miner
Board Member
Gayle is the Co-Owner & Director of Operations for Phinney's, a local specialty grocery store that supplies produce, pantry staples, and a carefully curated selection of high quality goods. She earned a Bachelor of Arts in Environmental Science from Boston University which led her to pursue a career exploring regenerative agriculture and responsible food systems. Gayle now lives in Southbury along with her husband, Stephen (other Co-Owner of Phinney's), their son, Remy and their dog, Leon. As a new business owner in the community, a lover of science, and a new mother who wants to see her son explore science and technology in an exciting and creative way, Gayle is thrilled to join the EverWonder Board and be part of their continued success.