wonder. think. be inspired.
Members of the board at our 2019 Science of Beer (left to right): Chris Chiriatti, Amanda Brennan, Merredith Christos (Executive Director), Christene Freedman,
Luke Albrecht, Dan Rosenthal (First Selectman), Meagan Ferriter, Joe Young, & Frank Caico. Not present: Zubin Avari, Brian Fagan, Jen Hoag, & Pat Rinaldi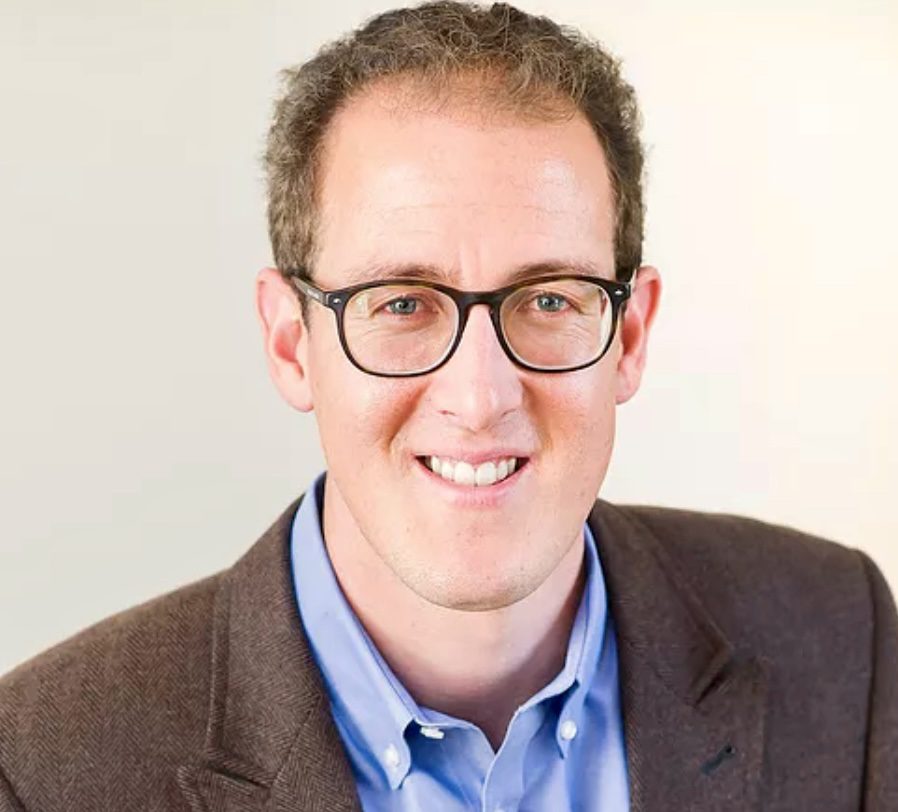 aaron coopersmith
Board Chairman
Born and raised in Newtown, Aaron Coopersmith is the Co-Director of Newtown Chiropractic Health Center. He obtained his undergraduate degree in Biology from Northeastern University and his Doctor of Chiropractic Degree from New York Chiropractic College. Aaron enjoys working with young athletes in the field of injury prevention and optimizing health and performance through maintaining a positive attitude, exercise and nutrition. Aaron brings with him years of experience of being a Director of the Newtown Earth Day Commission and has served as a past President of the Newtown Forest Association.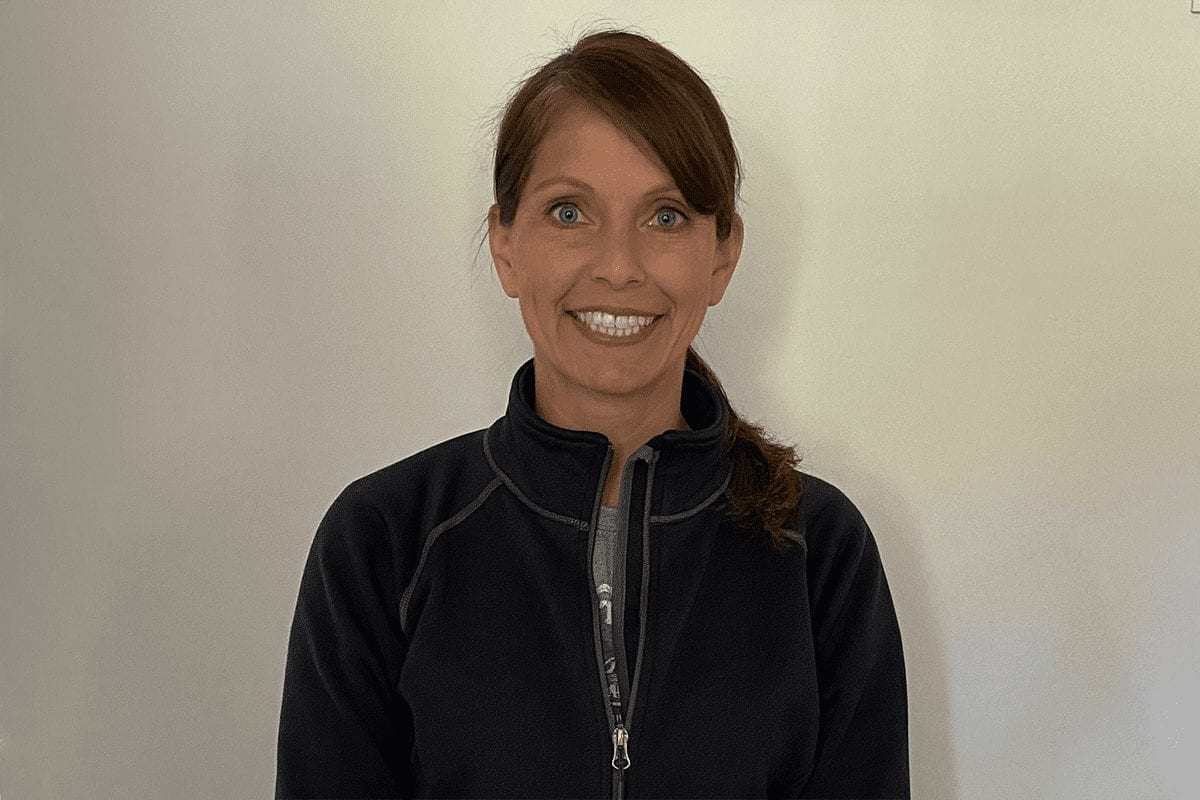 jen hoag
Vice Chairman
Jen is a school psychologist at Newtown High School where she enjoys working with students, staff, parents and community members.  She has her Ph.D. in Clinical and School Psychology from Hofstra University.  She also has a background in Early Childhood Education from James Madison University.  She likes working with students of all ages, volunteering as a Girl Scout Troop Leader and catechist.  Jen lives in Newtown with her husband and two children.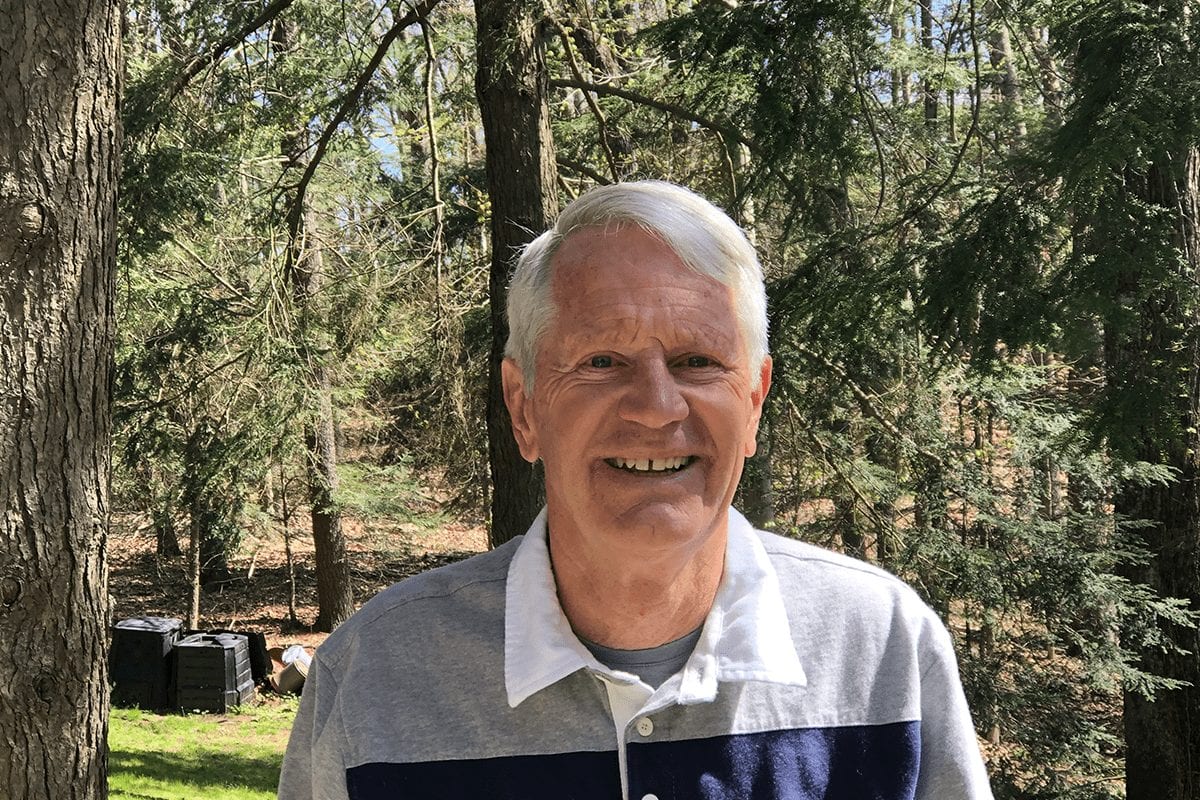 brian fagan
Board Member
Brian brings nearly 50 years of experience in public education as a teacher, building principal, and central office administrator in several Fairfield County school districts to his role on the EverWonder Board.  He is strongly committed to advancing educational opportunities for all children by providing engaging experiences to enhance and extend their learning.  He is a student of the characteristics of successful organizations and the organizational behaviors and processes that underpin their success. Brian and his wife Pam have enjoyed living in Sandy Hook for more than 40 years.
lisa yu
Board Member
Lisa Yu is a certified teacher who taught kindergarten and first grade in Fairfield County before making the transition to stay home. She currently keeps busy writing children's books (My Daddy is a Firefighter & My Mommy is a Firefighter) and is a sales consultant for Usborne Books and More. She lives in Newtown with her husband and three young children, who frequent the museum as a favorite family activity. She is passionate about EverWonder's mission and it's role in fulfilling meaningful and engaging opportunities for the local community and surrounding areas, where children can explore the world around them and immerse themselves in hands-on learning. EverWonder is an essential piece in growing life-long learners and she is excited to be part of the process to help it grow.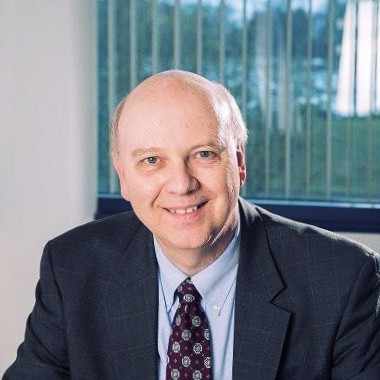 phil lukianuk
Board Member
Phil is the Newtown Market Manager for Newtown Savings Bank, where his primary responsibilities include sales, business development and retention, and community support and engagement.  He is a graduate of Duke University (B.A., Economics) and UConn (Executive M.B.A.), and enthusiastically roots for both the Blue Devils and Huskies.  He lives in Trumbull with his beautiful bride Dorie and enjoys sports, outdoor activities, and a wide range of musical genres.  Phil is excited to join the EverWonder board because he knows that knowledge, creativity, and an appreciation for the wonder around us each day are lifelong pursuits that should be cultivated from the earliest of ages.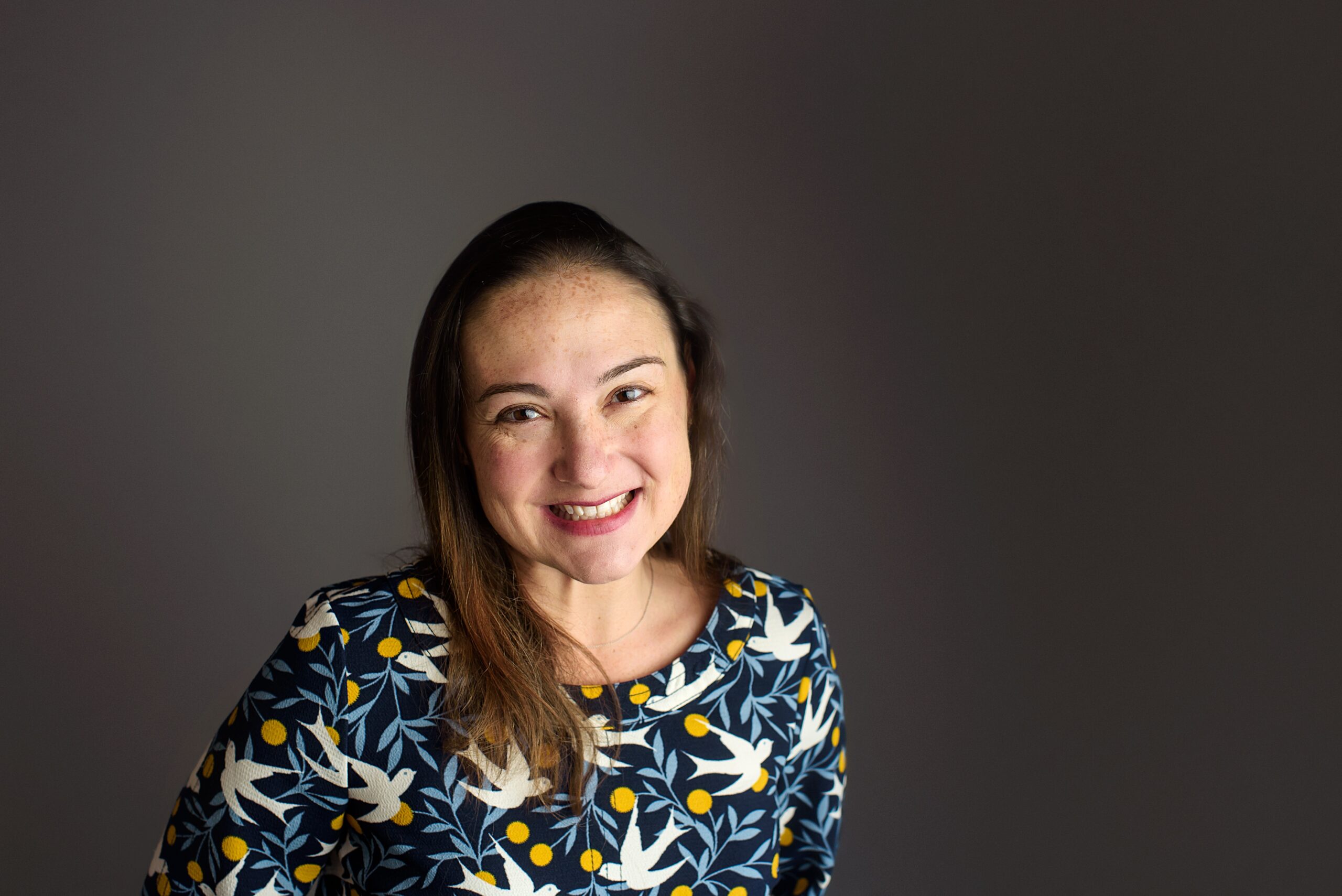 robin lynch
Board Member
Robin is the Manager, Quality, Risk & Patient Safety at Med-IQ. Robin was awarded her Master of Science in Nursing Education from the State University of New York Institute of Technology and her baccalaureate of science in nursing from the University of Texas in Austin. Prior to accepting her current position at Med-IQ, she was a Risk Manager at Stamford Health and the manager of simulation centers at both NewYork-Presbyterian/Columbia University Medical Center & the College of Health Professions Clinical Education Labs at Pace University in NYC.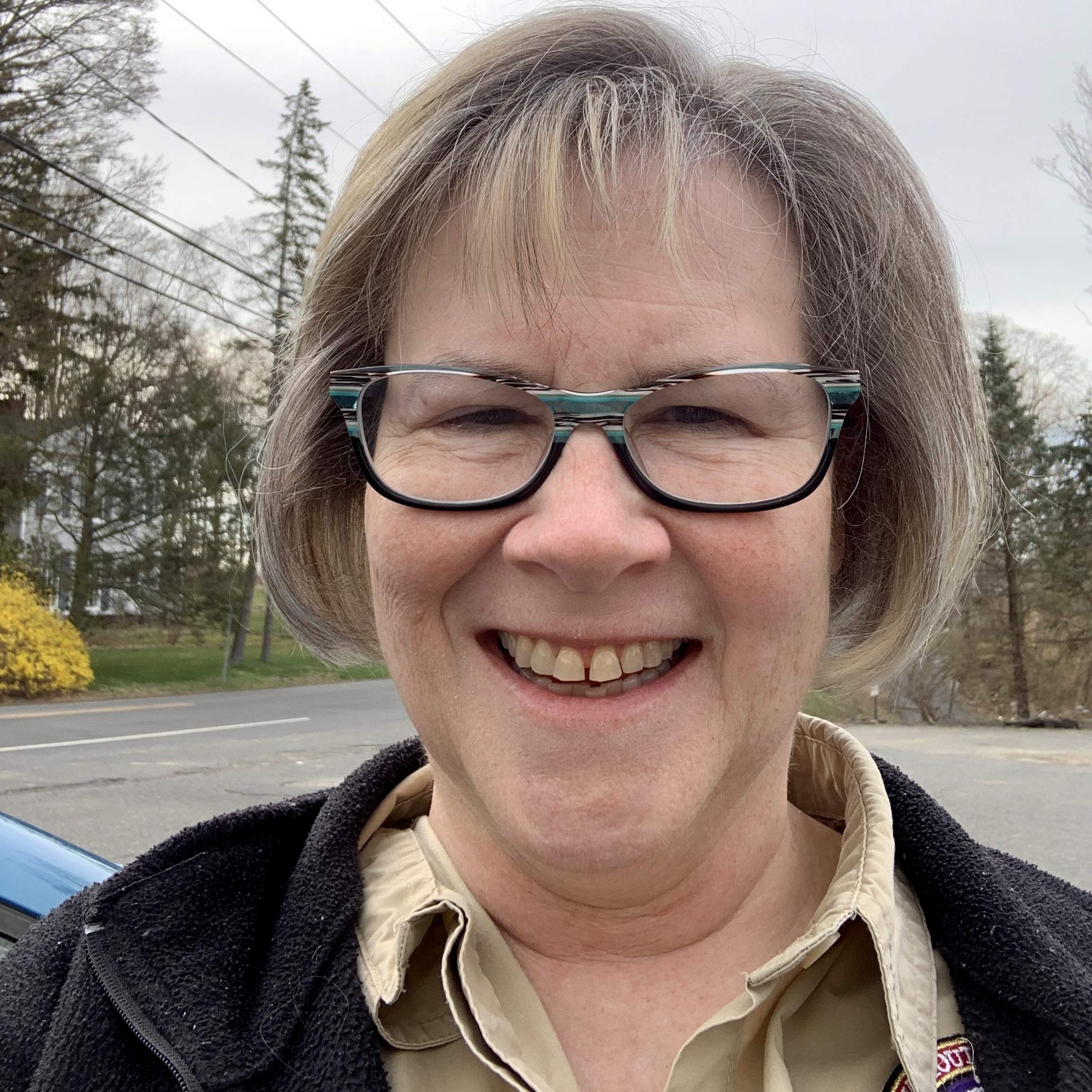 connie hemphill
Board Treasurer
Connie earned her B.S. with honors in Accounting at the University of Connecticut and has many years experience in both public (C.P.A.) and private (C.M.A.) accounting. She is currently retired and lives in Bethel with her husband, daughter and son. She has been active in the Boy Scouts of America for many years and is currently serving in many roles at both the troop and district level. Connie has also served in several roles at St. Thomas' Episcopal Church in Bethel where she currently holds the position of Clerk and helps with Sunday school when needed. Connie is very excited to join this energetic and passionate team!
jack thatcher
Board Member
Jack Thatcher is a naturalist and a lifelong learner.  He holds a Master's of Science in Environmental Education with an emphasis in ecological philosophy and ecological resilience from Southern CT State University.  Previously, he was an educator at CT's Beardsley Zoo.  Jack and his wife, Bethany, moved to Sandy Hook in December 2015.  Jack soon became a member of the Newtown Environmental Action Team (NEAT).  NEAT was a nonpartisan grassroots group of Newtown, CT residents who worked together on smart solutions to environmental challenges.  Jack is very excited to be a part of the board of directors of EverWonder.  He hopes to share his love of nature and his knowledge of the environment.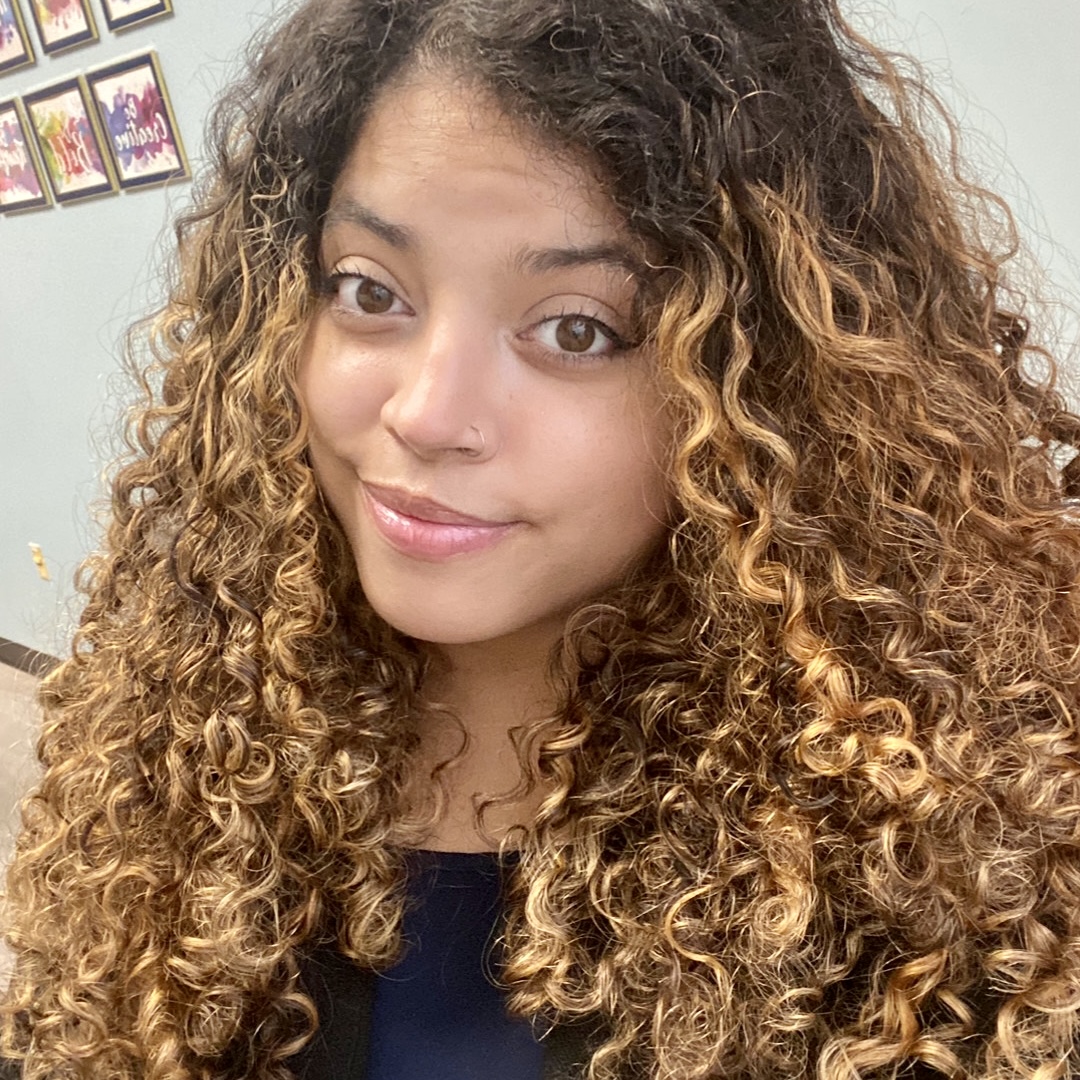 daniell martinez
Board Member
Daniell has a BA in English Literature, MSED in English Education, and MSED Educational Leadership. She's been a Middle School and High School teacher, and currently serves as an Assistant Principal in Dutchess County. Her commitment to literacy and learning through play is at the center of her work and consequently, what brings her to EverWonder. Daniell has two young daughters who love EverWonder and all of its wonderful exhibits. She looks forward to bringing her background in education to support EverWonder's mission. 

danielle grzan
Board Member
Danielle is an attorney admitted to practice in both Connecticut and New York, specializing in commercial litigation and collections cases. Danielle received a bachelor's degree in Political Science from Seton Hall University and a law degree from Hofstra University. Danielle resides in Newtown with her husband and two daughters. Danielle lends her years of legal experience to assist EverWonder's Board of Directors in making sound decisions for EverWonder's continued success.
dave mason
Board Member
Dave Mason has been involved in the education of children and adults for over 25 years.  Early on, he worked in 47 US states producing and performing educational theater for children of all ages but later transitioned to assessing and analyzing the value of corporate learning. Currently, he leads the effort to globally standardize the measurement of commercial learning effectiveness at Medtronic, the world's largest medical device company. Joining the EverWonder board has given Dave the opportunity to refocus on his passion to help children develop their minds through creativity, experiential play, and excitement. It unfortunately took Dave 38 years to find the love of his life, but he now happily lives in the Hattertown neighborhood of Newtown with his beautiful wife and two wonderful daughters.