wonder. think. be inspired.
EverWonder Children's Museum cultivates a lifelong love-of-learning in children by encouraging them to
think, inquire, and wonder about the world around them.
We offer hands-on exhibits and programming to spark imagination in the fields of science, technology, engineering, arts, and math.
hours
Monday: CLOSED!
Tuesday, Thursday, & Friday: 9 a.m. – 3 p.m.
Wednesday: 9 a.m. – 6 p.m.
Saturday & Sunday: 10 a.m. – 3 p.m.
We are closed on the following holidays: Easter Sunday, Memorial Day, Independence Day, Labor Day, Thanksgiving, Christmas Day & New Years Day.
admission – reservations recommended
Please purchase tickets here: https://everwondermuseum.simpletix.com
Adults and Children: $10.00
Infants (0-12 months): FREE
Members: FREE
ACM Members: $5.00 each (up to 6 people)
Museums for All Admission: $3.00 with EBT card and ID (up to 4 people).
Blue Star Family: FREE for active duty military or $5.00 for family members
We accept cash under $50, debit and credit cards.
contact
Group Rate available for groups of 10-25 people. Please contact us for details at 203-364-4009 or info@everwondermuseum.org.
food & drink
Food and drinks (except water) are not to be consumed inside the museum except for in our snack room, classroom (during certain programs) and outside on our picnic benches. We are a nut free museum. We sell a small amount of snacks and drinks at the museum shop, or feel free to bring your own.
Breastfeeding is allowed anywhere you are comfortable, but please let a staff member know if you'd prefer a more private area and we will happily accommodate you. We also have a quiet "calm down" room in our Young Explorer's area which may be desirable.
directions & parking
From the North:
I-84 take exit 11. At the bottom of the ramp, turn left onto Wasserman Way/Mile Hill Road. Drive approximately 2 miles and the museum will be on your right, just before the light & Walgreens.
From the South:
Follow Route 25 North into Newtown. Turn right onto Mile Hill Road at the light (Walgreens intersection). Almost immediately turn left into 11 Mile Hill Road. – View on Google Maps
Plenty of free and accessible parking.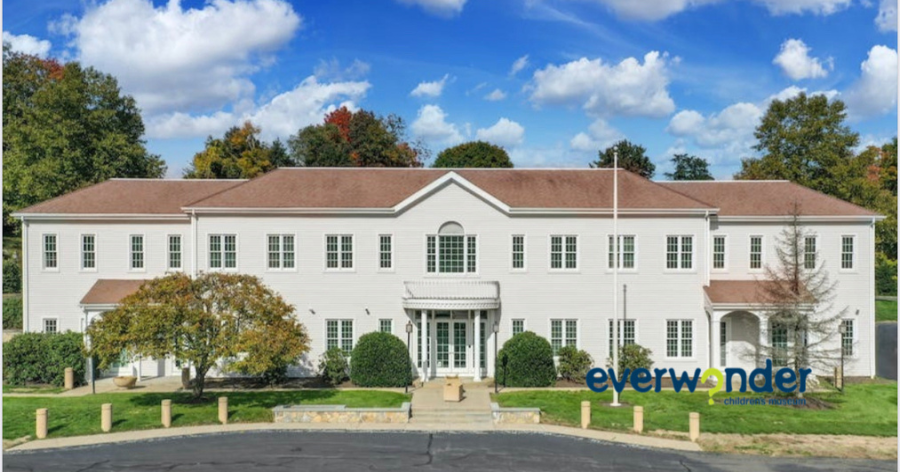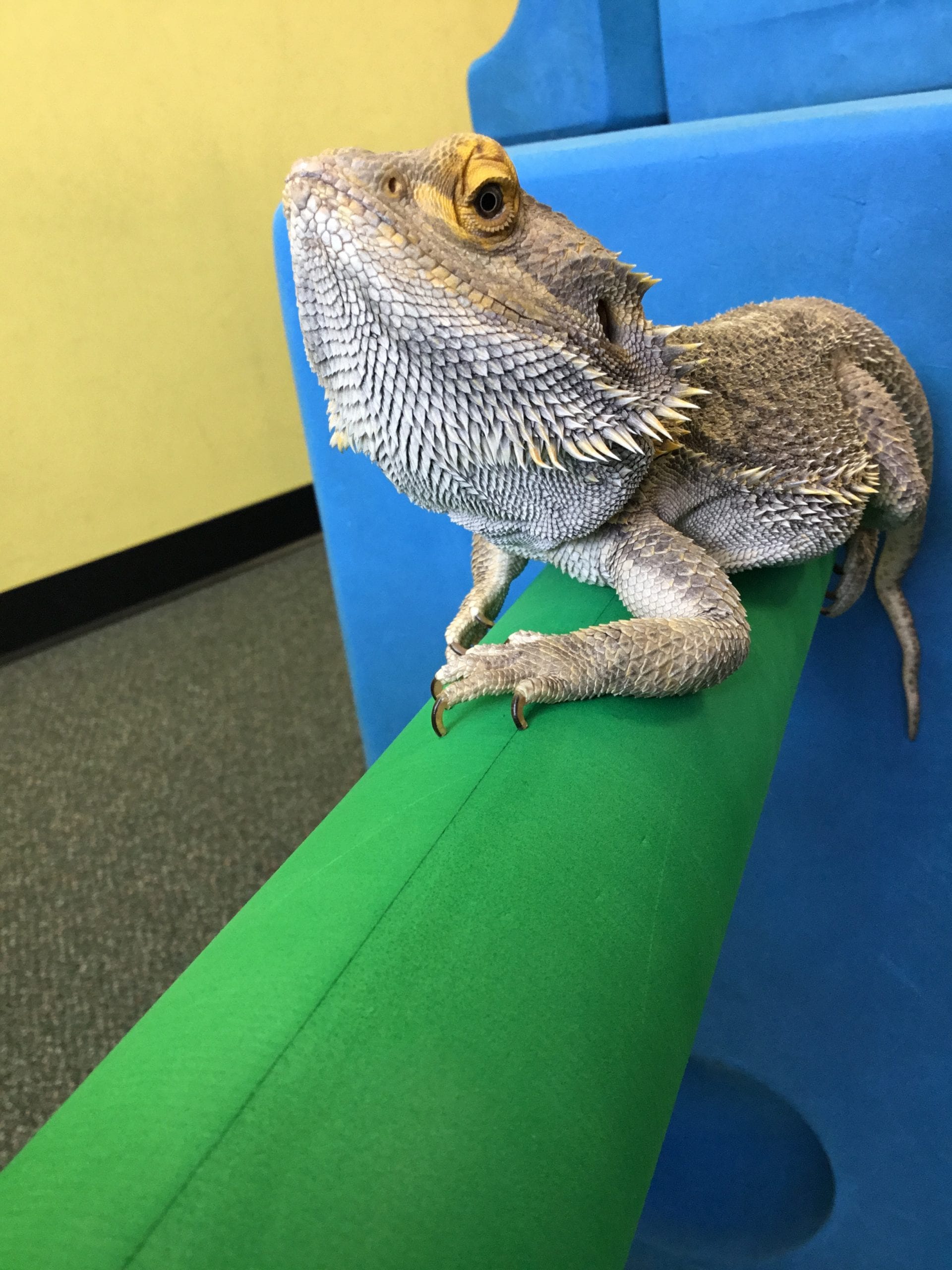 EverWonder Children's Museum is a 501(c)3 non profit organization.

Admission fees and donations help support the operation of our museum.

subscribe to our newsletter
First Aid • CPR • AED Certified
Our staff is First Aid/CPR/AED Certified for our guests' safety. At all times, there is
a CPR certified staff member working who is also trained in the use of our
on-site AED, graciously donated by In a Heartbeat Foundation.