Hi Friends! Ever Wonder if you can explore Earth and space from the comfort of your own home?
Now you can, with NASA at Home.
NASA's new Internet and social media special will show and engage you in discoveries, research, and exploration from around the world and across the universe. NASA at Home offers something for the whole family. It brings together videos, podcasts, E-books, do-it-yourself projects, and virtual and augmented reality tours. Below are just a few of the many highlights the initiative has to offer.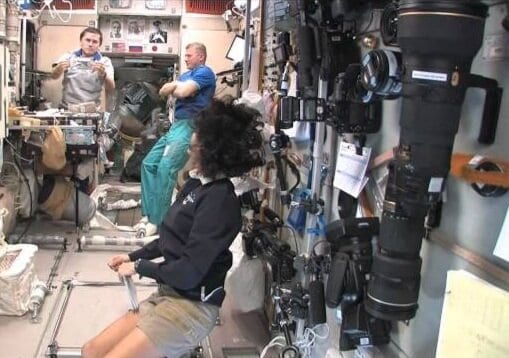 VIRTUAL TOURS | THE INTERNATIONAL SPACE STATION
International Space Station — NASA astronaut Suni Williams takes you on a guided tour of the International Space Station, where humans have lived and worked for almost 20 years now.
Virtual 3-D Tour of the International Space Station — Put on your 3D glasses for this virtual visit of the International Space Station's modules. Float through the space laboratories and connecting modules from the perspective of an astronaut. The tour can also be viewed without 3D glasses. (From the European Space Agency)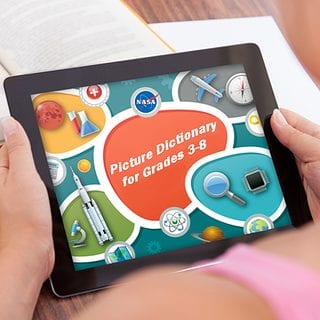 NASA SPACE PLACE
Launched in 1998, NASA Space Place's mission is to inspire and enrich upper-elementary-aged kids' learning of space and Earth science online through fun games, hands-on activities, informative articles and engaging short videos. With material in both English and Spanish and resources for parents and teachers, NASA Space Place has something for everyone.
What did you discover while exploring NASA at Home? Share your findings by tagging #EWSTEAM on social media, and we might feature your hard work in a future blog post!