NEWTOWN CONNECTICUT'S MATH AND SCIENCE SPECIALISTS HAVE SHARED WITH US PORTIONS OF THEIR CURRICULUM FOR GRADES KINDERGARTEN THROUGH FOURTH. AS A THANK YOU FOR THEIR DEDICATION AND EFFORT DURING THIS UNCERTAIN TIME, EVERWONDER IS WORKING HARD TO PROVIDE CONTENT THAT MATCHES THEIR LESSON PLANS.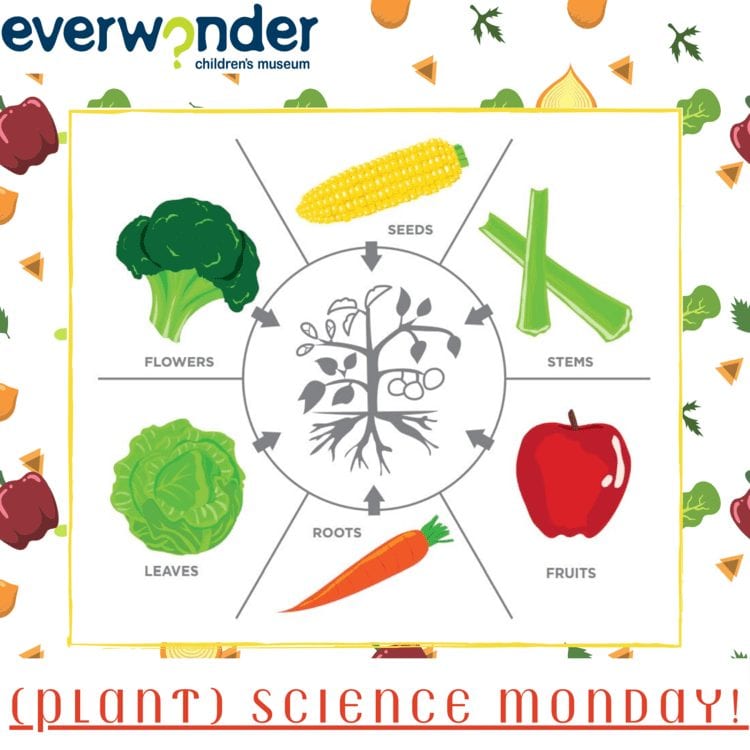 Hello friends, thank you for stopping in on another Science Monday!
Today, I'll be sharing some awesome (and free!) resources that explore the secret world of plants.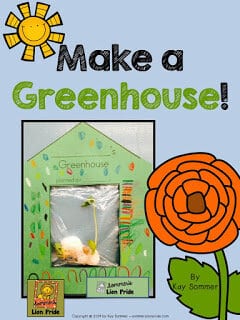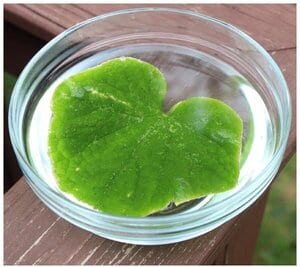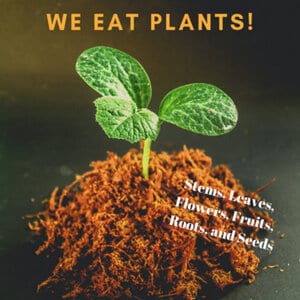 Did you give any of these lessons or experiments a try? If so, share your results by tagging #EWSTEAM on social media, and we might feature your hard work in a future blog post!