Fractions Galore
Here are some LEGO Fraction Games for Kids designed by JDaniel4's Mom. She includes instructions on how to build an awesome workspace to play on, with holders for the fraction cards and plenty of space to work out fractions. There are also alternative game options for continued play.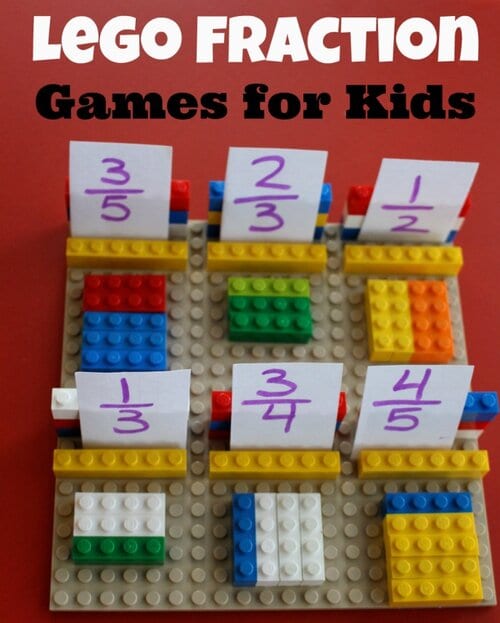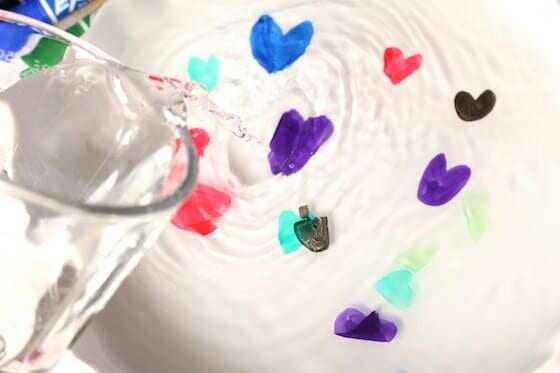 Lots More Lego Math!
What math concepts did you learn with LEGO bricks? Share your findings by tagging us on social media or emailing info@everwondermuseum.org and we might feature your hard work in a future blog post! If you're enjoying EverWonder's STEAM week blog, please consider making a donation to the museum today.