Hi friends! Ever Wonder what rainy day project combines building and design?
Let's build an indoor fort!
Indoor forts are the stuff Wonderful childhood memories are made of. At EverWonder Children's Museum, we've discovered that children are natural engineers. They love to design and build with almost anything. We love to watch kids of all ages beam with pride as they create something all by themselves!
HERE ARE SOME GREAT TIPS FOR CREATING THE MOST MAGICAL FORT EVER.
​The best form of imaginative play is child-led. Work alongside their vision, and if they ask for help, show them how. Or you can step back entirely and watch the engineers get to work!

Get creative and use materials you already have. Using sheets, pillows, boxes, the couch or the kitchen table requires innovation and STEAM!

Try different types of forts. When you forget the idea that a fort should look a specific way, anything can be turned into a really awesome fort.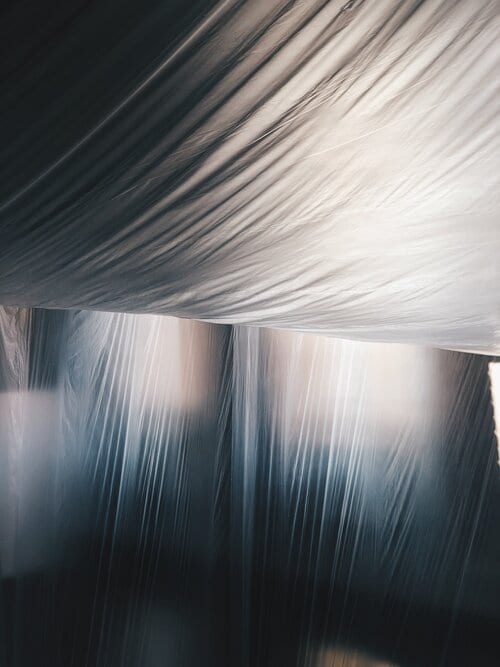 Don't you want to spend all day in this dreamy fort?
Here are some great tips for creating the most magical fort ever.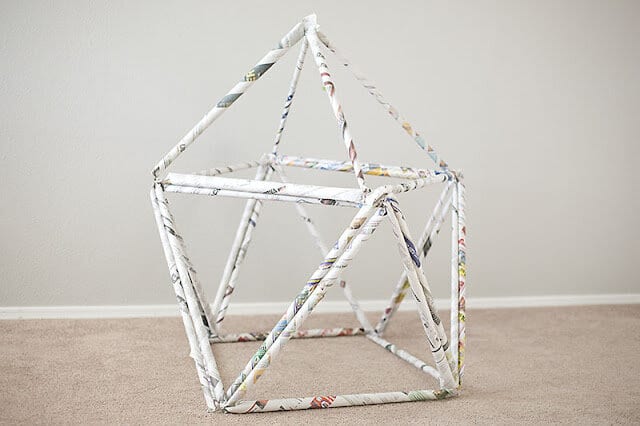 A Trip to Agrabah
This Aladdin-themed box fort by Brit+Co was designed for a kids party. The best thing about cardboard box forts – they can be decorated to be anything from a spacecraft to an entire city ! The simple instructions can be found here.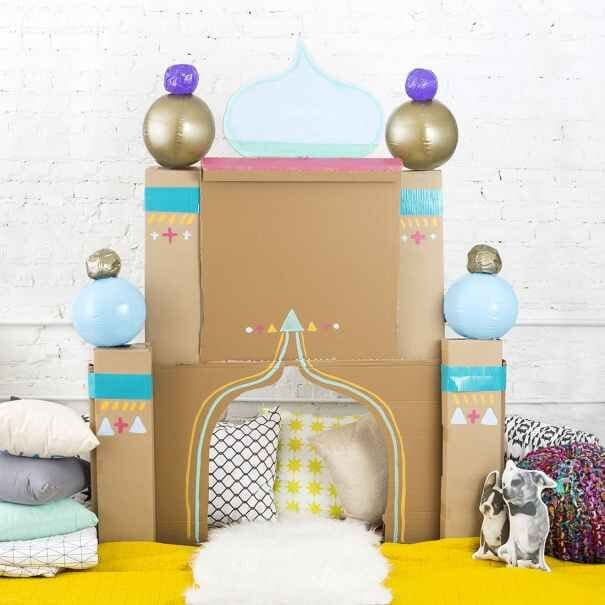 SUPERHERO FORT KIT
Give kids a head start by designing them a fort kit! Bloggers Meg + Andy created their kit with sheets, rope, clamps, a flashlight, and glow sticks, but you can add in any supplies you may think of, like suction cups or snacks. The limit is your imagination, and the kit can be tailored to your child's interest. Learn how to sew the fort kit bag here.
HERE THE WILD THINGS ARE!
This fort design by Dianne Que won second place in the Wild Things' Forts Contest for BOOOOOOOM and We Love You So. Where The Wild Things Are is filled with references to building a world out of things from your everyday life.
"…I filled my cozy cloud cavern with some of my favorite doodads – yarn balls, cushions, kids books, and a star-lantern I built entirely from recycled bottlecaps," Dianne said.
Did you create your own indoor fort? Share your creation by tagging us on social media or emailing info@everwondermuseum.org and we might feature your hard work in a future blog post!