Newtown's Math and Science Specialists have shared with us portions of their curriculum for grades kindergarten through fourth. As a thank you for their dedication and effort during this uncertain time, EverWonder is working hard to provide content that matches their lesson plans.
Hi Friends! Ever Wonder what animals need to survive?
Today, we'll share some resources all about animal adaptations. From beaks to camouflage, we'll discover some very special physical characteristics of animals, and how these adaptations help them to meet their needs.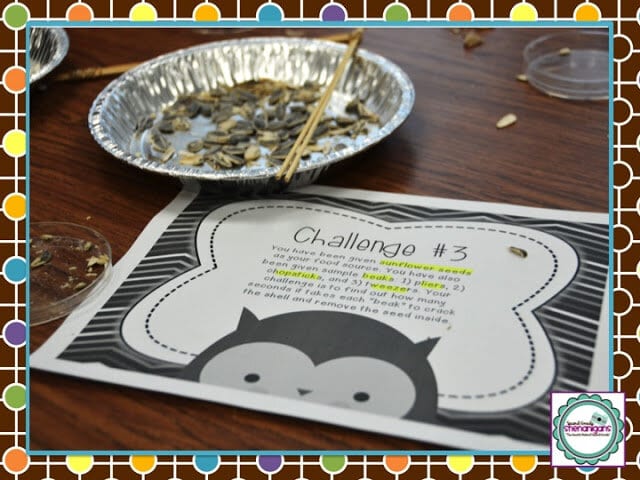 GIVE ME A… BEAK!
Elementary Shenanigans explores the physical and behavioral adaptations of different species of animals. In this experiment, they focus specifically on food obtainment with a concentration on bird beaks. Give the super hands-on science lab a try, and you'll test different "bird beaks" in a variety of environments to determine if the shape of a bird's beak limits the bird's food supply! 
​
HOW DO PENGUINS STAY DRY? A PENGUIN SCIENCE EXPERIMENT
This fun and easy penguin science experiment by ABC's of Literacy will show your students how penguins stay dry in the cold temperatures and icy waters. Ever Wonder how some penguins stay in the icy-cold, Antarctic water for as long as 5 months? Penguins have a lot of feathers that are densely packed together that cover their entire body. These feathers have an oil-producing gland that make their feathers waxy.  The wax on the feathers repels the cold water and helps keep them dry.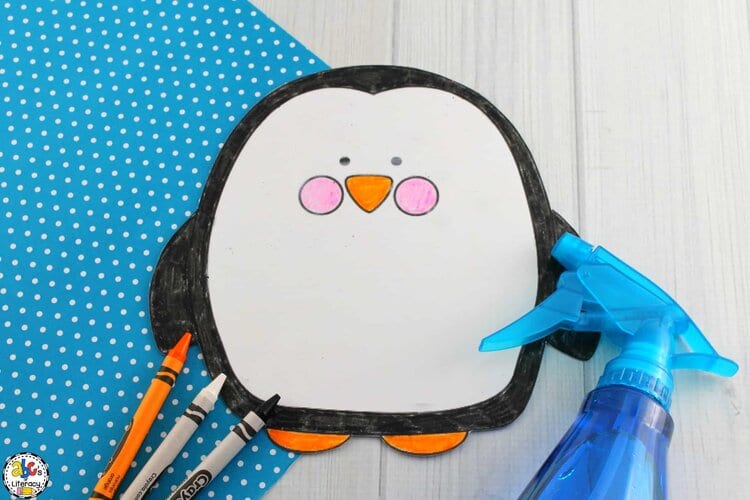 CAMOUFLAGED CHAMELEON HUNT
This activity by Mama.Papa.Bubba. takes its inspiration from the color-changing, fly-eating chameleon in  The Mixed-Up Chameleon by famed author and illustrator Eric Carle. The Canadian blogger created a fun experiment that focuses on camouflage. It's a fun game of hide-and-seek that will provide hours of learning and play!
Did you give any of these experiments a try? If so, share your results by tagging #EWSTEAM on social media, and we might feature your hard work in a future blog post!